Salvador Ramos, age 18, shot and killed 18 children, and 2 adults in Robb Elementary School in Uvalde, Texas. Ramos is also dead. There are about 13 injured in local hospitals.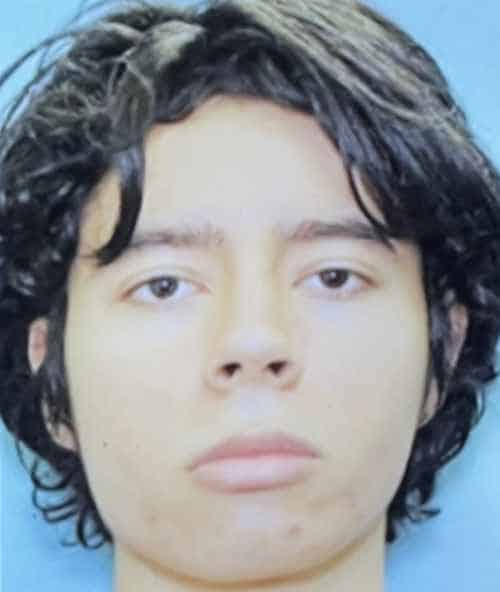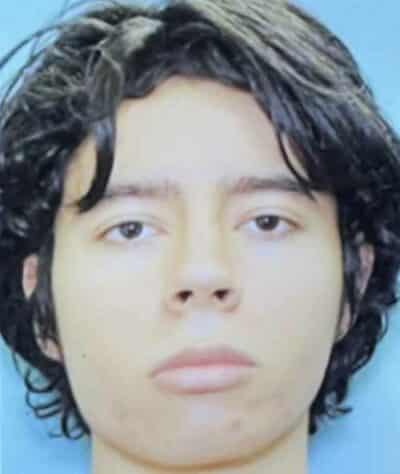 The story is updated since Gov. Abbott gave his report. Texas Senator Roland Gutierrez just confirmed to CNN that 18 children and 1 adult was killed in the shooting. The Senator says the shooter's grandmother is still alive but in critical condition.
The story is developing and information might change.
Ramos was allegedly a murder suspect and there was a bolo on his truck. That isn't confirmed. Early reports also said he was in the country illegally and was pursued by Border Patrol at the time of the crime. That was misinformation. It turns out a CBP source told Bill Melugin that a Border Patrol agent was injured by gunfire while responding to the mass shooting at Robb Elementary School. Border Patrol was NOT involved in any pursuit in relation to this incident, despite rumors to the contrary.
Other reports say he shot his grandmother before he went to the school.
Almost immediately, the anti-gun left talked about gun control. We don't even know the details yet.
Watch:
Uvalde CISD Chief of Police Pete Arredondo on the deadly elementary school shooting….
– Occurred "at approximately 11:32 a.m." Central
– Robb Elementary has kids 2nd-4th grades
– More injured
– Reiterates suspect is deceased
– Suspect acted alone
– "Families are being notified" pic.twitter.com/jiLoujCZ41

— Curtis Houck (@CurtisHouck) May 24, 2022
Earlier Report:
JUST IN: Gov. Greg Abbott gives an update on the school shooting in Uvalde. INFO: https://t.co/rhVwftZh2Y pic.twitter.com/4JSRU5FQlR

— CBS Austin (@cbsaustin) May 24, 2022