America First Legal is an outstanding organization. They're fighting for our freedoms every day through the courts when necessary. They just filed a complaint against Salesforce Inc. for race and sex-based discrimination.
They are using a Marxist process, which is discriminatory in hiring and promotion. They use a "Race, Equity, and Justice Task Force" to hire and promote.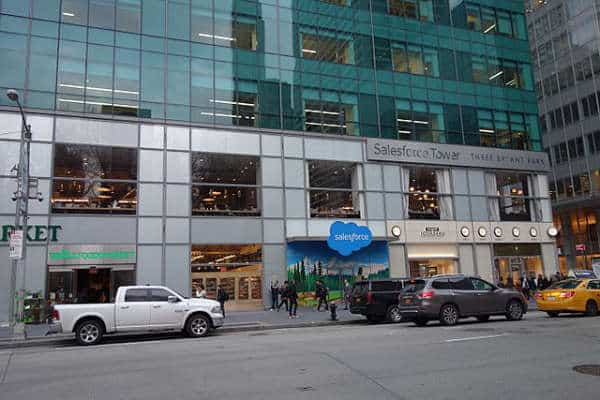 Salesforce Inc. openly admits to a racial and sexual agenda, discriminating in recruitment and hiring. They've been at it since at least 2019. In the spring of 2023, they announced the launch of a new gender-discriminatory hiring program designed to favor candidates identified as "non-binary" or "female." To enforce their hiring quotas, Salesforce brags that meeting these goals is part of the Executive Compensation Program.
They even published statistics showing successful discrimination in its recruitment processes, with a year-over-year increase from 2021 to 2022 in hiring Latinx, women, and black new workers of roughly 21%, 13%, and 5%, respectively.
To achieve its sex and race balance, they created "equality groups." For example, the BOLDforce is designed to expand and empower the Salesforce black community, while the Women's Network is designed to amplify "the progress of women in every step of their journey through professional and personal development."
Major corporations brag about being racist in opposition to our Constitution, and the CEOs are getting extra compensation for doing it.
They're violating their fiduciary duties.
Read the EEOC letter here and the Board of Directors letter here.