Chris Christie plans to run for president in 2024 on the Confront Trump ticket. He missed the part where no one likes him, and he had the lowest ratings as Governor in New Jersey's history when he left office.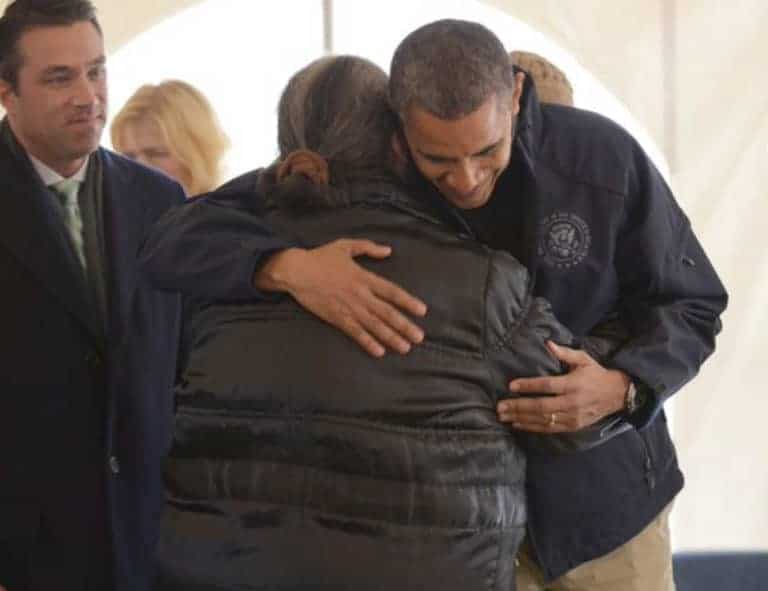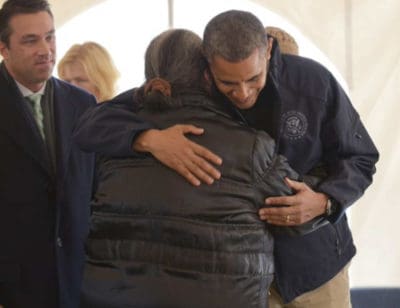 An ex-candidate, whom Christie wouldn't name, offered a blunt and encouraging reply: "No one else has the balls to do it."
Christie's frustrated that Nikki Haley and Mike Pence aren't directly confronting Donald Trump to defeat him in the primary and DeSantis's comments have been tepid.
"Christie, on the other hand, loves nothing more than throwing a political punch. Trump, he told Playbook, "can't be a credible figure on the world stage; he can't be a credible figure interacting with Congress; he will get nothing done." He's recently extended his attacks to DeSantis, dismissing him as not ready for prime time," reports Politico.
Earlier reports said that Christie was only entering to defeat Donald Trump. He now claims he's not into that.
"I'm not a paid assassin," he said, adding, "When you're waking up for your 45th morning at the Hilton Garden Inn in Manchester, you better think you can win, because that walk from the bed to the shower if you don't think you can win, it's hard."
"Still, he's thinking about it — and, yes, the current field's lack of testicular fortitude is on his mind.
"Trump's vulnerability "needs to be called out, and it needs to be called out by somebody who knows him," he said. "Nobody knows Donald Trump better than I do."
I have no idea what his platform is beyond his wanting to defeat Trump.
Christie pretends to be a conservative, but he's establishment through and through. He's an ABC News commentator.
The former New Jersey governor has 3% support among Republicans.