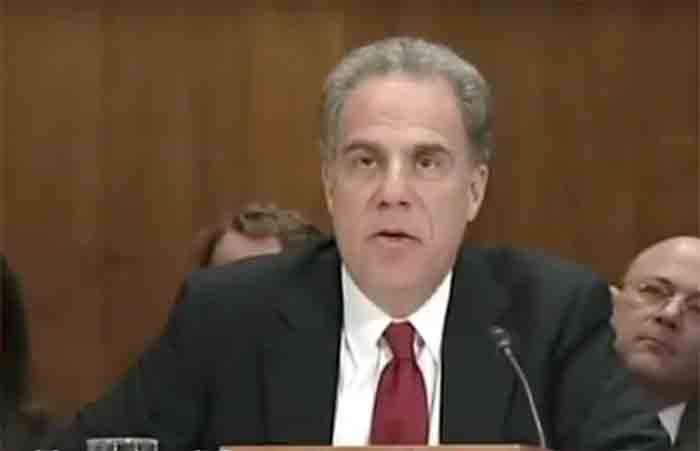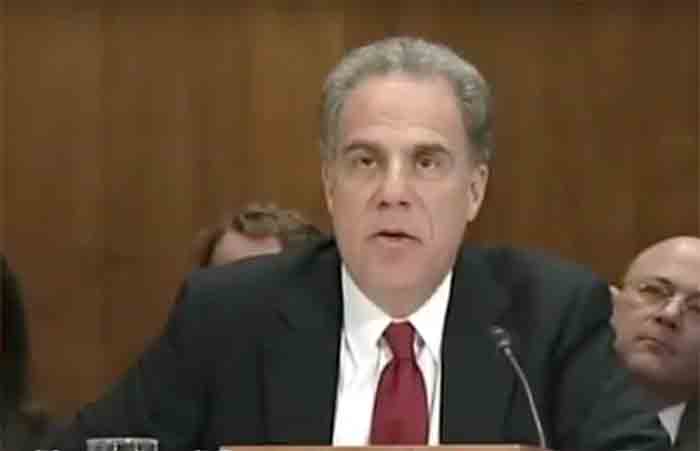 Investigative reporter Paul Sperry says that the DoJ Inspector General Mike Horowitz has found "reasonable grounds" to beleive the DoJ/FBI's handling of the Clinton investigation violated federal criminal law. The matter has been referred for criminal prosecution.
Horowitz can only make referrals for prosecution.
Two months ago, Attorney General Jeff Sessions announced he had hired Utah federal prosecutor John Huber to work with Michael Horowitz on the probe. Huber has the power to prosecute.
Perhaps Sessions is doing something after all.
BREAKING: IG Horowitz has found "reasonable grounds" for believing there has been a violation of federal criminal law in the FBI/DOJ's handling of the Clinton investigation/s and has referred his findings of potential criminal misconduct to Huber for possible criminal prosecution

— Paul Sperry (@paulsperry_) May 17, 2018
SARA CARTER REPORTED HOROWITZ WILL MAKE AT LEAST ONE CRIMINAL REFERRAL
The Inspector General's report will likely be made public the end of May. Investigative reporter Sara Carter said the report is described as very lengthy and thorough.
The OIG report is expected to focus solely on the Clinton investigation and not on the 2016 Russia election meddling investigation, according to sources, Miss Carter writes. There will be at least one criminal referral.
"It would be up to the Inspector General to make the recommendations but there is an expectation that there will be at least one referral for prosecution," said a source familiar with the findings, who added that it is not conclusive as the Inspector General's office never discusses ongoing investigations.
According to Miss Carter, the Clinton report is expected to be followed by a third report on the IG's investigation into the FBI and DOJ's handling of the Foreign Intelligence Surveillance Act (FISA) application on Carter Page, a former volunteer for the Trump campaign.
THEN THERE IS THAT POTENTIAL ESPIONAGE SCANDAL
This is all taking place as a potential massive espionage scandal is breaking. The former administration appears to have spied on the Trump campaign and possibly planted at least one mole. There was no such activity in the Clinton campaign.
We now know that Sally Yates' aide Matthew Axelrod called FBI headquarters to demand New York agents back off the Clinton Foundation probe during 2016 campaign. Yates also signed a FISA spy warrant on Page and got Flynn fired.
Paul Sperry believes the media elite have been in cahoots with the entire scandal and are forever corrupted.
This is what you see in Banana Republics.