Teachers and professors are actively engaged in violent communist groups like Antifa and Black Lives matter. They lead the violence, often masked like the cowards they are. One such professor we have written about before is Drexler University professor George Ciccariello.
Currently, he is encouraging his students to harass Immigrations and Custom Enforcement through property damage and obstruction, according to Turning Point.
Ciccariello, an associate professor of political science, is famous for tweeting and telling Tucker Carlson he wanted to vomit on a soldier and yell when a 1st class passenger gave up his seat to the soldier who had fought ISIS.
In an appearance on Tucker Carlson's show, unfortunately for him, he went the way of all leftist loons who think they can debate Tucker.
Ciccariello is an antifa-supporting professor who often talks of his love for well-deserved white genocide. Not only that, he's an admirer of Chavez and Venezuela's government.
George Ciccariello-Maher has a long history of espousing racist views towards white people on Twitter.
Ciccariello-Maher said that the massacre of whites during the Haitian Revolution was a "good thing." During the Haitian massacre in 1804 as many as 4,000 whites were killed.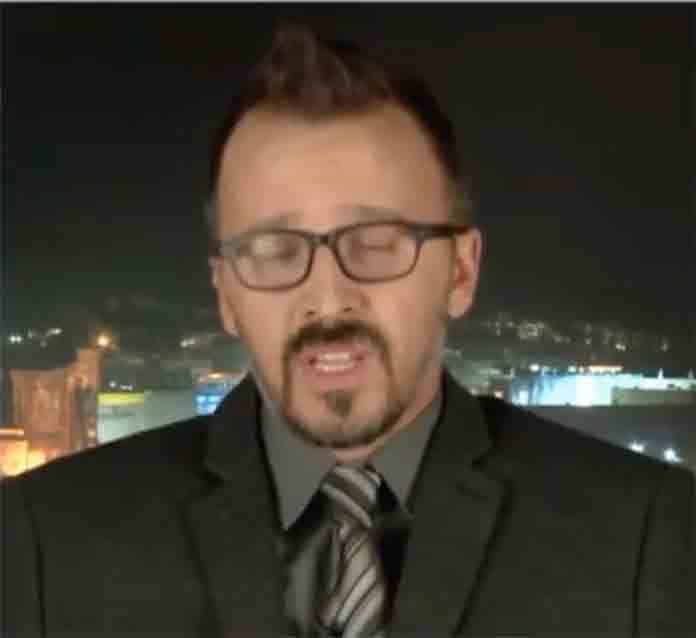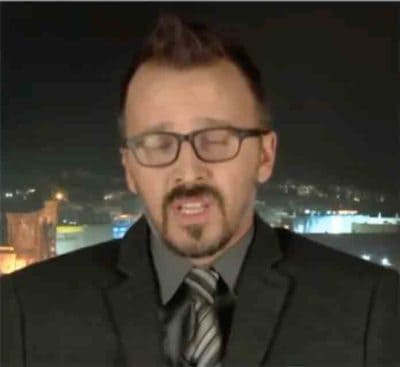 He is telling students to damage ICE vans and harass the officers.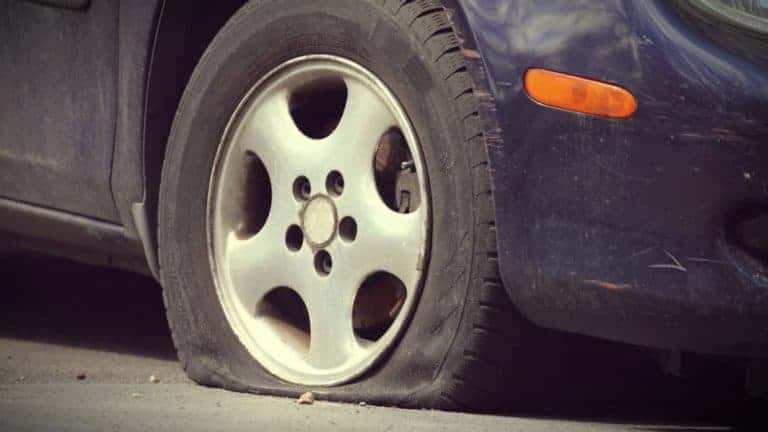 "Controversial Drexel University professor, George Ciccariello, called on his far left supporters to slash the tires on ICE vans following President Trump's DACA announcement on Tuesday, Turning Point reported.
This was in response to the President canceling the illegal DACA program.
"This week after President Trump's DACA announcement Cirrariello called on his supporters to slash ICE van tires… but only three of the four tires because if you slash all four tires they can claim it on their insurance."
He issued a 'call to arms'.
Direct action against deportations

— George Ciccariello (@ciccmaher) September 5, 2017
The professor is suggesting he didn't say this but here's his post according to Turning Point: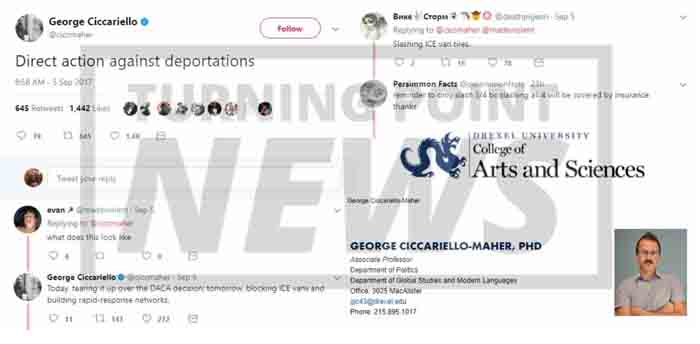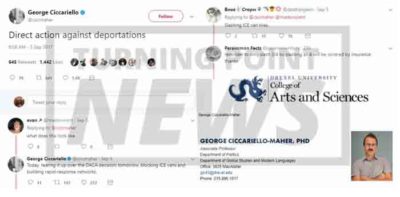 Listen to him with Tucker: