The cancel culture is alive and well.
Carly Tefft is a very talented 2015 graduate of Berklee College of Music. She moved to Nashville in pursuit of her music career.  She's been called a "phenomenon" by the Boston Globe and was also praised by Matty in the Morning on Kiss 108, The Howie Carr Show reported.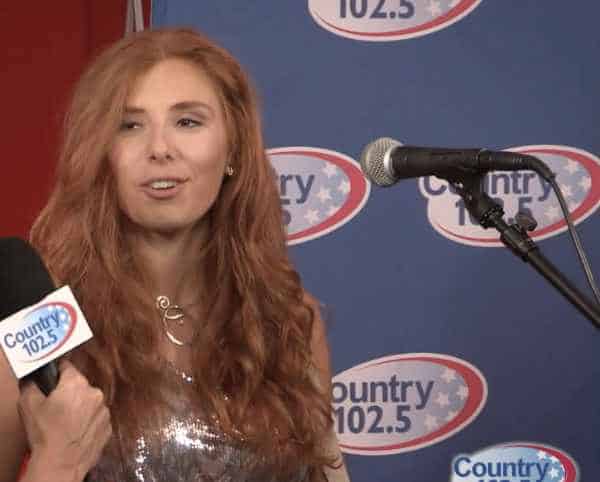 Tefft's performances at Harvest Gallery in Dennis, Massachusetts, were abruptly canceled after she sang the national anthem at an event hosted by former President Trump, causing her presence to be deemed "threatening." She was compared to lewd art.
She sang the National Anthem dozens of times, and no one ever found her threatening. she knew there was a risk involved in doing it.
She has a great attitude in the face of horrendous unfairness.
"Still, this was an opportunity to bring people together with the National Anthem by a former president," she said. "For me, that's full of positives."
She was canceled at the Gallery over the Trump appearance, but she never endorsed him. She just sang the Anthem. Ms. Tefft had appeared at the Gallery a number of times over the past seven years.
The owner of the Gallery canceled all her appearances for the rest of the year because it was best for his customer base. She's now stigmatized and probably won't play in the Massachusetts Harvest Gallery again. There's more to the story on this link.
The real story is the Left is now openly cruel and vicious. They're doing it for an agenda. These are people who want to rule over your lives, and they are the worst people in the world.