A joint venture of hardcore leftist Democrats and Progressive Republicans met early this month to plan their strategy for keeping Donald Trump out of the White House.
Top Democratic strategists, including current advisers to President Biden and former U.S. senators, met last week with former Republicans who oppose Donald Trump at the offices of a downtown D.C. think tank.
They are considering forming a third party called 'No Labels."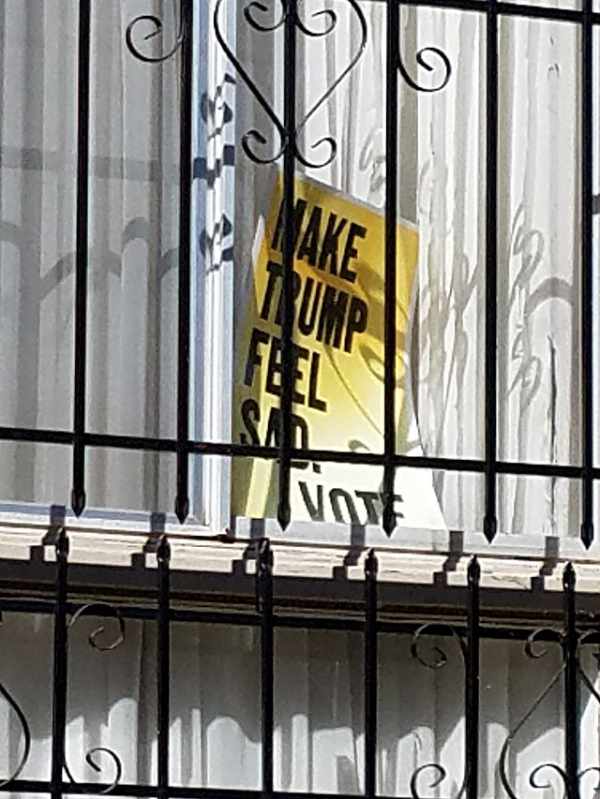 Attendees included former White House chief of staff Ron Klain, Democratic National Committee senior adviser Cedric L. Richmond and Stephanie Cutter, a former campaign adviser to Barack Obama who has worked with the Biden team. They were joined by former senators Doug Jones (D-Ala.), Heidi Heitkamp (D-N.D.), and Claire McCaskill (D-Mo.), along with representatives of the anti-Trump Lincoln Project, former Weekly Standard publisher Bill Kristol and Lucy Caldwell, a former Republican consultant who now advises the independent Forward Party, according to people present at the event, who spoke on the condition of anonymity because the event was private. ..
Among those present or connected by Zoom was Obama 2012 campaign manager Jim Messina, former Howard Dean 2004 campaign manager Joe Trippi, Democratic strategist Antjuan Seawright, Investing in U.S. co-founder Dmitri Mehlhorn and Lincoln Project co-founder Reed Galen, who previously worked as a Republican strategist, according to people present. Hilltop Public Solutions partner Patrick Dillon, a former Obama White House deputy political director who is married to White House deputy chief of staff Jen O'Malley Dillon, also attended, the people said.
This is more of desperate election interference. They are working hard to thwart and even imprison Donald Trump.  If it doesn't work, what next?
No Labels, a nonprofit group that does not disclose its donors, has been working to qualify a new party of the same name for state ballots in 2024. They claim that they won't move forward if Ron DeSantis is the candidate. They say Donald Trump is unacceptable.
They haven't said Biden is unacceptable.
The Arizona Democratic Party has sued to kick No Labels off the ballot in that state, alleging that its application was deficient. Maine Secretary of State Shenna Bellows (D) recently sent letters to more than 6,000 people who had enrolled in the No Labels party in her state, notifying them of concerns that they may have been tricked into signing what they thought was a petition when in fact they were changing their party registration.
No Labels fired back at Bellows on Tuesday with a letter asking for the and suggesting a lawsuit.