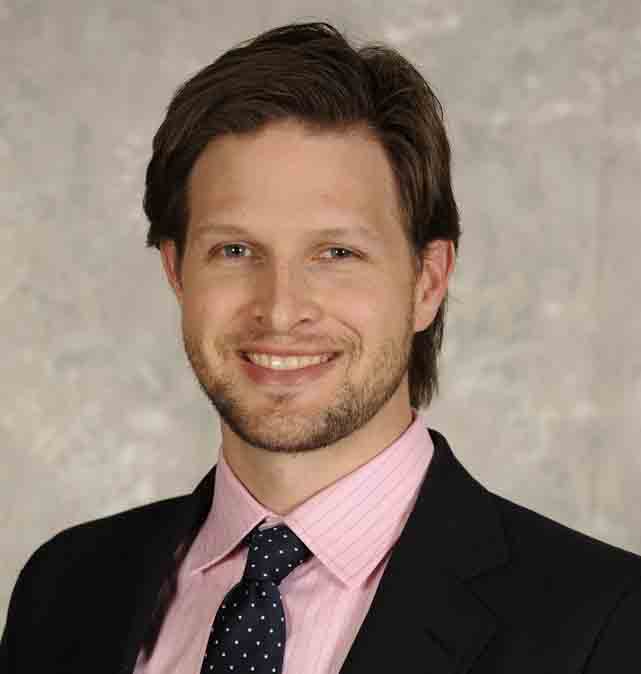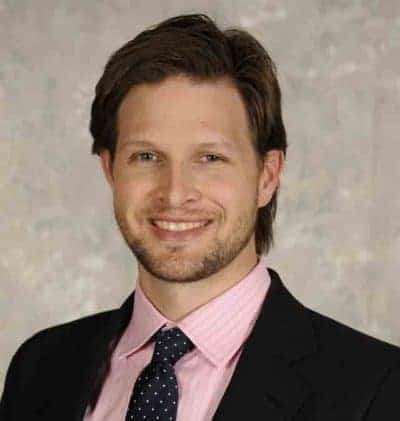 Jonathan AC Brown a professor at Georgetown University's International Institute of Islamic Thought says Slavery is moral and rape is normal. Freelance writer Umar Lee went to Brown's most recent lecture and wrote up a concise summary.
Professor Brown is one sick puppy and needs to get some help, instead, Georgetown pays him to spew vile ideas. His lecture excused all Arab sins including slavery while condemning slavery in the U.S., U.K. and China.
Brown claimed slaves in the Muslim world have it good with the relationship benefiting slave and owner.
"Slavery wasn't racialized" in Muslim societies, Brown stated. However, it is well-known fact that black people were referred to as slaves routinely in the Muslim world.
"Slaves were protected by shariah (Islamic Law)" Brown stated.  He omitted the kidnappings, harems, armies of eunuchs, and other atrocities committed in the Muslim world.
"It's not immoral for one human to own another human" Brown stated in his clearest defense of slavery. Brown went onto state that being an employee is basically the same as being a slave and painting himself as a real romantic. Brown told Mr. Lee his marriage was akin to slavery because his wife held rights over him.
Apparently Brown never heard of divorce.
Brown also justified rape. "Consent isn't necessary for lawful sex," he told the audience of roughly 25 people.
Mr. Lee wrote: Brown emphatically stated consent is a modern Western concept and only recently had come to be seen as necessary (perhaps around the time feminism began to take root and women decided they wanted autonomy over their bodies). Brown went on to elaborate consent wasn't necessary to moral and ethical sex and that the morality of sex is dependent on the lawfulness of the sex-partner and not consent upholding the verdict that marital-rape is an invalid concept in Islam.
No one is free anyway, he said during his lecture.
It's hard to believe a Catholic University allowed this, but the lecture from the crazy Dr. Brown was taped as evidence. You can read the article by Mr. Lee on this link.