Devon Archer, Hunter Biden's former business partner and best friend, will testify that Hunter put Joe Biden on the phone with business associates at least two dozen times. A friend said that he is testifying because he has nothing to hide and feels it's his civic duty. Since this came out, his family has gotten death threats and been told to keep their mouths shut.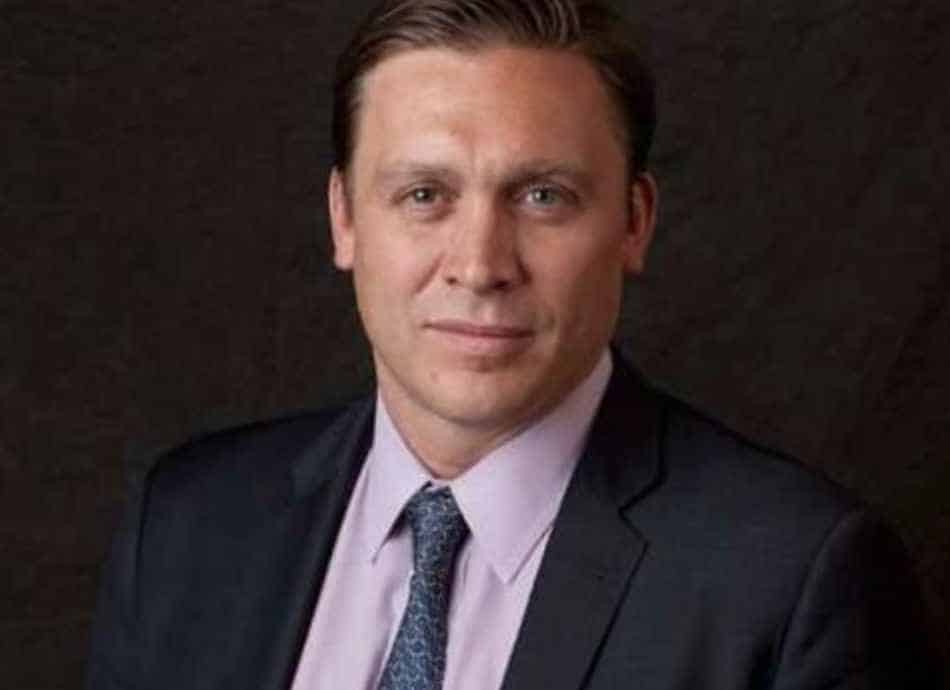 In testimony this week, Archer, 48, facing prison for his role in a $60 million bond fraud, will testify to the House Oversight Committee about the meetings he witnessed.
Hunter would get his father, then vice president Joe Biden, on speaker phone into meetings with overseas business partners.
One meeting was in Dubai late at night on a Friday, December 4, 2015. Hunter was paid $83,000 a month as a director with no experience and no knowledge of energy. Archer was a director as well. The only product they had to sell was Joe Biden's influence. After the meeting, they went to a bar to meet a friend of Hunter's. They got a call from a Burisma executive who said the owner Mykola Zlochevsky needed to speak to Hunter urgently.
The two men joined Hunter and Archer at the bar. They asked them to get Joe Biden on the phone, which they did. Hunter said words to the effect that the Burisma bigwigs need our support.
Biden spoke in vague pleasantries. Such a response is known as culpable deniability.
Ten weeks before the call on September 24, 2015, The US ambassador spoke about corruption in Odessa in a speech and targeted Zlochevsky by name.
Three days later, Joe Biden, Obama's administration's point man for Ukraine, spoke to the Ukrainian parliament about the poison of cronyism, corruption, and kleptocracy.
By then, Ukraine's prosecutor general Viktor Shokin was investigating Burisma for corruption.
Shokin was seizing Zlochevsky's homes and cars.
A month later, Shokin was fired.
This kind of thing went on more than two dozen times in front of Archer.
Biden spoke at the Council on Foreign Relations after and boasted, "I looked at them and said: I'm leaving in six hours. If the prosecutor is not fired, you're not getting the money. Well, son of a bitch. He got fired."
There is much more in the New York Post in a Miranda Devine article. It's quite stunning. This week's hearing will back up everything we've heard from whistleblowers and everything we've seen in documents.
Another business partner, Tony Bobulinski, had a similar experience.
You can listen to Mr. Bobulinski in the following clip.
Before Mr. Bobulinski revealed this information, he was told they were all going down if he came forward.
He told a story of $5 million transferred directly to the Biden family.
Kimberly Strassel at the WSJ summarized the Tony Bobulinski documents in an Opinion piece.
Mr. Bobulinski's text messages show he was recruited for the project by James Gilliar, a Hunter associate. Mr. Gilliar explains in a December 2015 text that there will be a deal between the Chinese and "one of the most prominent families from the U.S."
A month later, he introduces Rob Walker, also "a partner of Biden."
In March 2016, Mr. Gilliar told Mr. Bobulinski the Chinese entity is CEFC, which is shaping up to be "the Goldmans of China." Mr. Gilliar promises that same month to "develop" the terms of a deal "with Hunter."
Dr. Luft and the CCP
Dr. Gal Luft had warned the FBI that Bidens sold classified information to the Chinese Communist Party military. [towards the end of the clip]. China is the real collusion. The DOJ reacted by charging Luft as an arms dealer.
Watch: