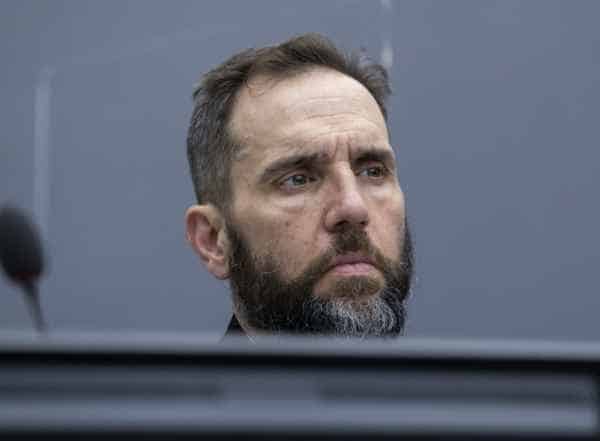 With a fair judge – Judge Aileen Cannon – prosecutor Jack Smith doesn't have free rein. She scolded him this week during the Trump trial in Florida. Smith now faces another setback. Judge Aileen Cannon will push back the trial date in Jack Smith's case against Trump over secret documents.
Amid a slew of criminal prosecutions and civil trials, Judge Cannon is the one judge who appreciates the political timing of the cases. She has made accommodations to the defendant, former president Donald J. Trump.
When you don't have an agenda to quote Get Trump, you make accommodations.
Trump still faces several other trials, but at least this one is delayed.
Julie Kelly broke the news.
BREAKING: As expected, Judge Cannon will delay the trial schedule in Jack Smith's classified documents case against Trump. Details to follow pic.twitter.com/NLuZjF7ckG

— Julie Kelly (@julie_kelly2) November 3, 2023
,