There was a junta in Niger. The opposition forces arrested four ministers, a former minister, and the head of overthrown President Mohamed Bazoum's party, the Nigerien Party for Democracy and Socialism (PNDS), AFP reported on Monday.
Just like in the United States.
Niger, an EU Centerpiece
Germany, France, and the EU cut funds to the West African nation.
The EU is spending a $270 million "Emergency Trust Fund" on migration-related projects in Niger, including everything from migrant counseling to job training. The country has become "a centerpiece of EU policy" in northwest Africa, says the European ambassador to Niger, Denisa-Elena Ionete.
"Africa is 14 kilometers from our coast," she points out. "Africa's security and development is our security and development. Migration is a part of that."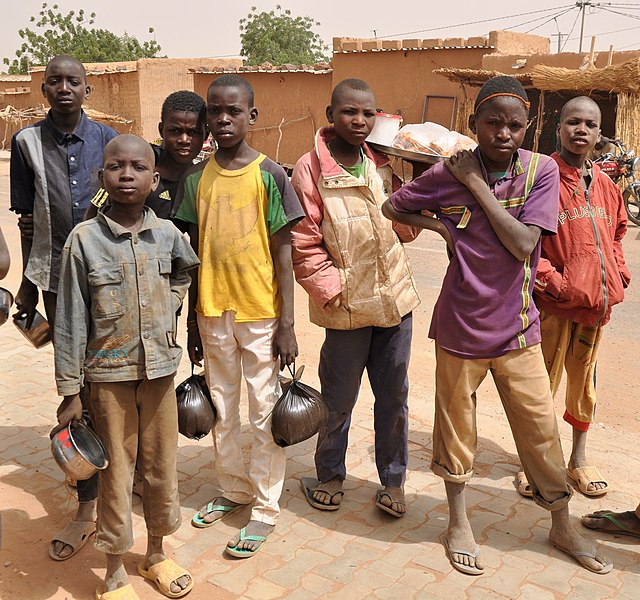 More On The Junta
Earlier on Monday, Oil Minister Mahamane Sani Mahamadou, Mining Minister Ousseini Hadizatou, and the leader of the PNDS's national executive committee, Fourmakoye Gado, were all detained.
The party also claimed that Interior Minister Hama Amadou Souley, Transport Minister Oumarou Malam Alma, and Kalla Moutari, an MP and former defense minister, had been detained earlier.
Bazoum has been in detention since Wednesday when members of his security detail seized power.
Some of the putschists are demanding their release.