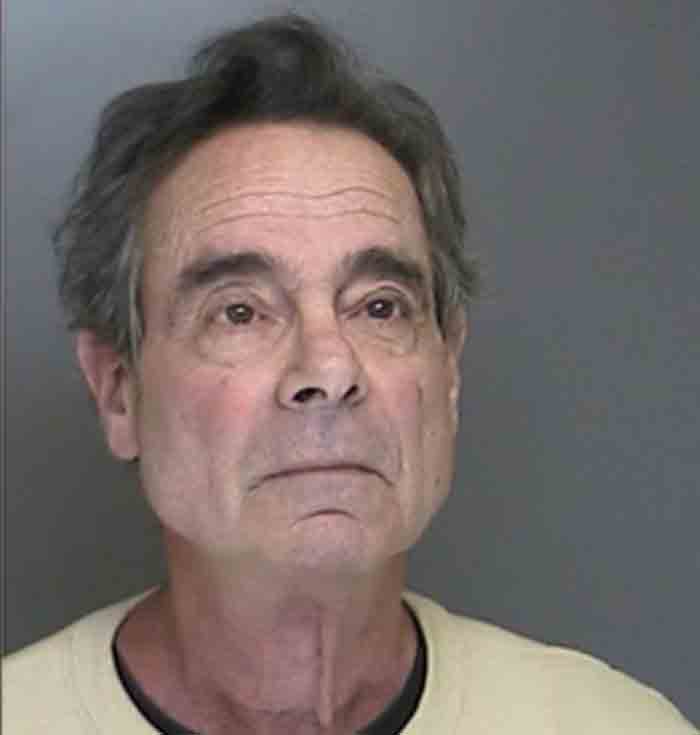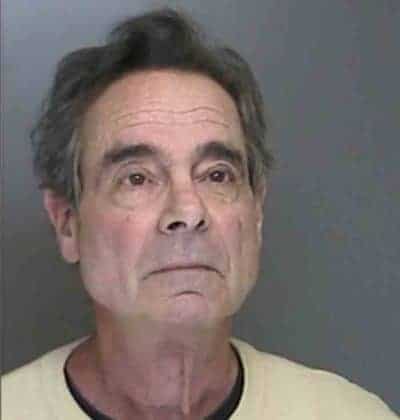 A Long Island man Ronald DeRisi, 74, has been arrested for threatening to kill GOP U.S. Senators, Chuck Grassley, and Susan Collins, for their support of Justice Brett Kavanaugh, according to the NY Post and numerous other publications.
Thank the media for helping to incite people.
The Smithtown man was arrested Friday and is expected to be arraigned in Central Islip later today.
He left threatening voicemails on the senator's office phones in an attempt to discourage their support for the Justice.
In one message left on September 27, DeRisi allegedly said that he had a "present" for Iowa's Grassley, growling, "It's a 9 millimeter. Side [sic] of your f—ing skull you scumbag motherf—–r."
The message concluded: "Yeah, Kavanaugh – I don't think so."
In another rant aimed at the 85-year-old senator, DeRisi was recorded saying "We're tired of this guy sucking taxpayers' money! Getting a free f—ing ride! How many more years you gonna do it? None! He's a dead man! 9 millimeter, side of the f—-ing head! If f—ing Kavanaugh gets in, he's dead f—ing meat! Actually, even if Kavanaugh doesn't get in he's dead f—ing meat. 9 millimeter, side of the head, you f—ing old bastard."
De Risi used a pre-paid cell phone.
With Collins, he was low-key in comparison, calling her a "twit" and saying things like, "I'm gonna get you. You better pray this guy don't get in."
He left another message two minutes later, saying: "tick-tock, tick-tock, tick-tock."
Less than an hour later, Collins received another message from DeRisi.
"Listen, you dumb son of a bitch, don't you know that guy's a sex offender? How could you not know that…you f–king twit."
DeRisi pleaded guilty in Nassau County in 2015 to one count off aggravated harassment.