Ohio event promoter Tony Valentine said he hired Cesar Sayoc to strip on multiple occasions during the 1990s and that Sayoc, now 56, traveled the country for similar appearances, The Washington Examiner reported. He wouldn't hire him now because he's too old.
"He really couldn't find his niche in life, and I guess he found it now," Valentine told the Washington Examiner. "Back in the '90s, he was running around from Minnesota to the Carolinas to Florida. He was like a gypsy."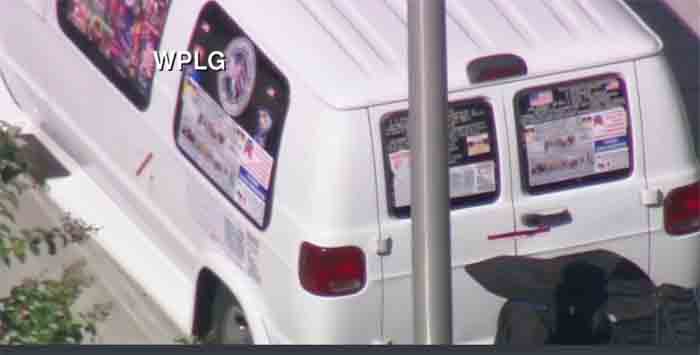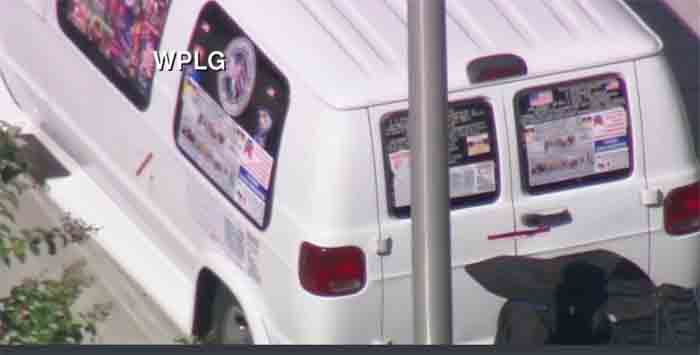 Valentine, who vouched for Sayoc in a 2014 theft case, said Sayoc was "a big muscle head" who "wanted to be a professional wrestler — that was his dream."
"I would hire him to send him to do these shows. He would just go do a strip show and leave. He was a stripper," Valentine said. "He was dancing for a guy out in Oklahoma too."
He is one of the many lost people, roaming around our country, looking for a cause.
Sayoc worked as a stripper and manager when he became a bomber.
HE'S A NICE GUY
There have been reports that he is Native-American because he said he was and other reports said he was a Filipino immigrant. He's definitely not an immigrant. He was born in New York.
Although Sayoc had some Native American stickers on his vehicle, his former defense attorney said "I don't believe that he was, or is" Native American. Sayoc was born in New York, according to court records, which describe him as white with an olive complexion.
His defense attorney said he was a very nice guy and he was hoping these reports weren't true. He also didn't believe reports that he was a stripper given his physique. Maybe five years ago, he said.
A lot of people are nice at times but have an evil dark side. Perhaps he has a serious untreated mental illness. One can be abnormal and evil, those attributes are not mutually exclusive.
HE WAS NICE WHEN HE WASN'T
Daily Mail reported that Sayoc was as a prolific tweeter who repeatedly sent threats to celebrities and anti-Trump political figures like Joe Biden, Jim Carrey, and Ron Howard.
Political analyst Rochelle Ritchie said she spoke on Fox News on October 11 and was then harassed by Sayoc.
He told people he would throw them to alligators.