McDonald's has temporarily shut down all of their U.S. offices so they can lay off employees across the country online.
In January, CEO Chris Kempczinski warned employees that "difficult discussions and decisions" are on the horizon.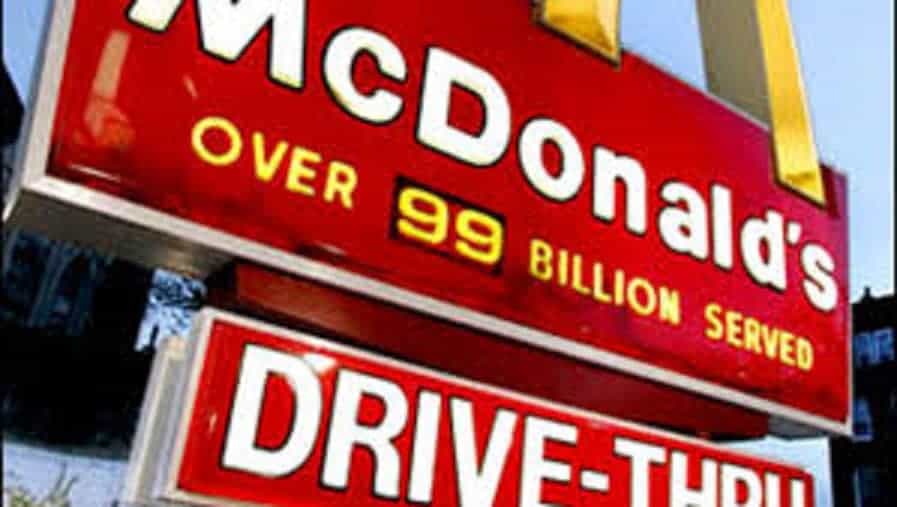 According to a new report from The Wall Street Journal, the layoffs – part of a company restructuring – will begin Monday after they told employees to work from home so they can fire their staff online.
"During the week of April 3, we will communicate key decisions related to roles and staffing levels across the organization," McDonald's officials said in a memo.
They should turn off their email.
McDonald's also asked employees to cancel all in-person meetings with vendors and other outside parties at its headquarters, the report added.
McDonald's is a franchise operation so it probably won't affect them. These are the suits.