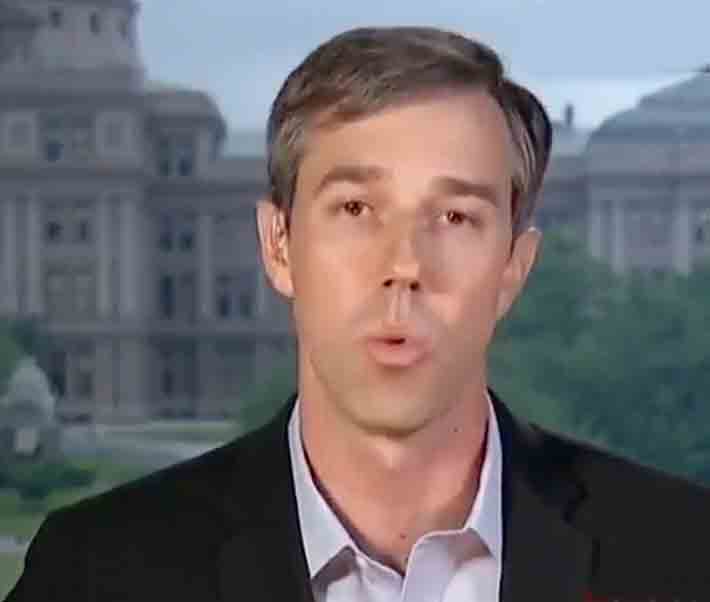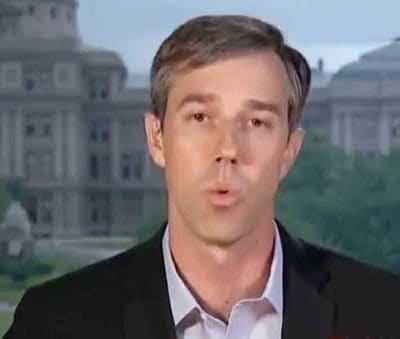 Crooked Media, which was founded by former staffers of President Barack Obama, is helping to produce a documentary about Beto O'Rourke. Beto of course is Robert Francis O'Rourke who said his nickname as a youth was Beto to differentiate him from his father who had the same name. He uses it now to show Hispanics he's one of them even though he's of Irish descent and comes from wealth.
He failed in his Texas senatorial bid despite having raised nearly $100 million from the wealthy leftists in California and New York. The left sees him as a JFK-type and only the left could see him as a JFK. I knew JFK and he's no JFK.
He now plans to skateboard his way to the presidency.
BEHIND THE FAKE SCENES WITH THE FAKE HISPANIC
According to "The Beto Doc" twitter bio, the film will be a "behind-the-scenes documentary following Beto O'Rourke's insurgent campaign to unseat Ted Cruz in the US Senate." It will be produced by the Obamas in association with Crooked Media.
"We can't wait to get deeper into the editing room to share this behind-the-scenes story in our forthcoming feature documentary @TheBetoDoc, produced in association with @crookedmedia and another exciting partner we will announce soon," the Beto Doc account tweeted on Thursday.
Crooked Media recently went into partnership with HBO. HBO is probably involved as a silent partner.
The left seems to think he'd catch on as a 2020 presidential candidate. At least he's not 110 years old like most of the candidates.
Jon Favreau, Crooked Media co-founder, tweeted about this Thursday:
As you can imagine, we're very excited about this here at @crookedmedia – @davidmodigs is a brilliant filmmaker, and this will be quite the documentary. https://t.co/Olqf1Uawcb

— Jon Favreau (@jonfavs) November 8, 2018
They are hoping this phony film will do for him what PT109 did for JFK. Lots of luck with that. The guy has little going for him but he is very far-left which is the New Democrat Party's ideology.
Ideologies are dangerous. Conservatism is not an ideology if defined properly — it's simply about freedom.
Robert Francis has little going for him except he's a socialist.
Free health care, open borders, all things left…