Sentinel waited two days before posting the Truth Social (TMTG) story because so much of what the media reports about anything tied to Donald Trump is false. As it happens, two days wasn't long enough. A significant error was made, and Donald Trump's media company is now suing 20 media companies for deliberately publishing damaging misinformation.
Donald Trump's media company is suing 20 outlets, accusing them of "falsely" reporting Truth Social losses. They claimed TMTG lost $73 million. However, court filings say that's much higher than the reality.
The lawsuit claims it was a coordinated attack on Truth Social.
The media seems to have made the figure up. It appears nowhere in the court filings. Most of the outlets just repeat whatever comes off the wire.
"This number is an utter fabrication," TMTG lawyers said in a lawsuit.
This type of lawsuit has a high bar and will be difficult to win.
The error stemmed from a Reuters report that erroneously estimated the Trump-backed social media company as having a net loss of $73 million rather than $31.5 million, apparently misinterpreting a profit declaration.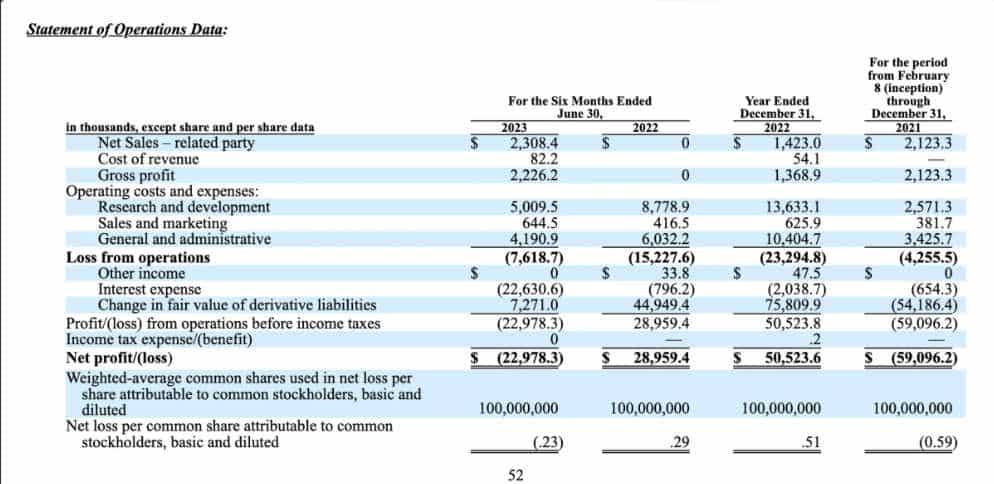 The company is seeking $1.5 billion in damages, according to Bloomberg.
The outlets cited in the lawsuit, filed in Sarasota County, Florida, include The Guardian, The Hollywood Reporter, the Miami Herald and its executive director Alex Mena, Reuters, Rolling Stone, The Hill, Deadline Hollywood, Benzinga, Axios, the Daily Beast, Salon, New York Daily News, Newsweek, MSNBC, Mediaite Daily, and CNBC.
Original Story
Trump's social media site, Truth Social, might not last much longer because the company is broke.
The Trump Media & Technology Group accountants say the company has "suffered negative cash flows and recurring losses from operations that raise substantial doubt about its ability to continue."
There's been a proposed merger with investment partner Digital World Acquisition since October 2021, but that merger has been delayed for months. According to the report, the merger would allow TMTG to access "$300 million Digital World raised from shareholders."
At this point, the merger is the only way Truth Social survives.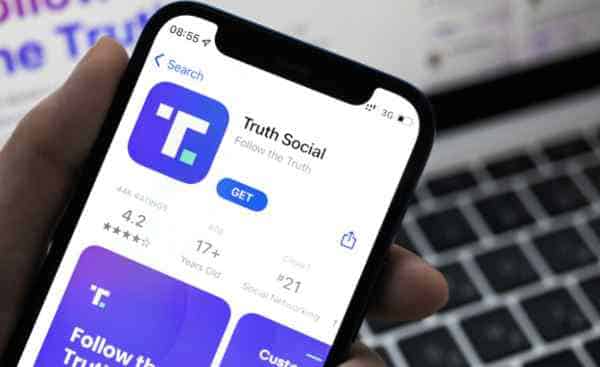 They've allegedly lost $73 million since its inception.
Former president Donald Trump's social network, Truth Social, might not survive. A new financial filing by Digital World Acquisition, Trump's investment partner, said the Trump Media & Technology Group accountants believed the Trump company's "financial condition" had left it at risk, MSN reports.
In the first six months of the year, Trump Media lost $22.9 million on only $2.3 million in net sales, according to the document filed with the Securities and Exchange Commission.
"TMTG has suffered negative cash flows and recurring losses from operations that raise substantial doubt about its ability to continue as a going concern," the document said, citing a report from Trump Media's independent registered public accounting firm.
According to MSN, Digital World said that the money they expect to raise would be "sufficient to retire existing debt and to fund existing operations should projected cash flow be insufficient."
Trump Media chief executive Devin Nunes said in a statement that the filing was a "monumental milestone" toward completing the merger and said Truth Social aspires "to become the centerpiece of a movement, as well as a method for Americans to invest in their freedom."
Digital World has had to agree to pay $18 million if the merger is completed after the SEC discovered misstatements in the company's filings, and a Digital World board member has been charged with insider trading based on his knowledge of the Truth Social deal.