The scariest moment of this reporter's career was when the verdict came down on former police officer Jason Stockley in St. Louis. It seems that the drug dealer's death and a decision they didn't like gave license to a mob of thugs and leftists to terrorize him.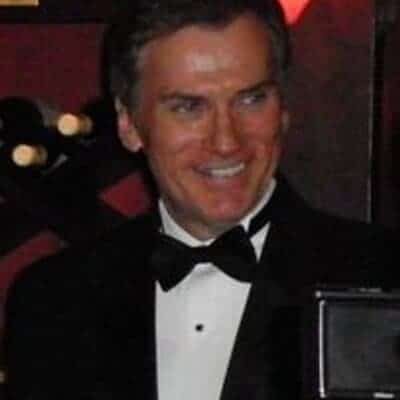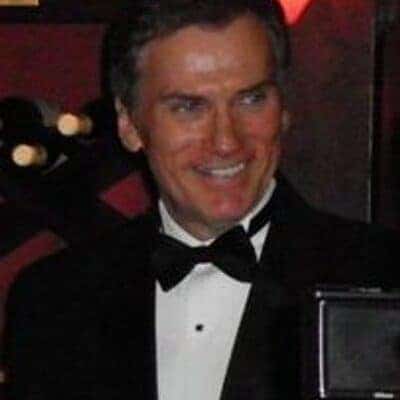 Violent gang people and leftist thugs surrounded the innocent reporter Dan Gray, threatening him though he did absolutely nothing to warrant it.
In particular, a thug in a Colin Kaepernick jersey was out of control.
Scariest moment in my career. Protesters upset about not guilty verdict for an officer accused of killing a suspect, turn on me and media. pic.twitter.com/iZyvg3gX0p

— Dan Gray KTVI Fox 2 (@DanGrayTV) September 15, 2017
A drug dealer dies, the cop is acquitted, and that's an excuse to loot.
MUGSHOTS: Rioters, Looters Arrested During St. Louis Protest pic.twitter.com/sozD2aEdQo

— Breaking911 (@Breaking911) September 17, 2017
The irrationality of people involved was evident in an AP story after the second night of violence. Check out the following passage in which one uninformed individual blames the justice system. The justice system is only broken, as he says, if these thugs are allowed to riot every time they disagree with a court decision.
Sam Thomas, who was helping his friend clean up the glass from the shattered windows of his business, OSO, a clothing and accessories boutique, said he understands why people are angry. The U.S. justice system is broken and needs to be fixed, he said.
"I'm not saying this is the right way to fix it," he said of the damage.
"The window isn't murdered. Nobody is going to have a funeral for the window. We can replace it."
Police report that the rioters outnumbered peaceful protesters after dark. There were 33 arrests, 11 injured officers, and lots of property damage.
Dozens arrested as second night of St. Louis protests turns violent https://t.co/ekmV9bskBJ pic.twitter.com/XhCmmuFra8

— Fox News (@FoxNews) September 17, 2017