According to Climate Depot, Biden is moving us closer to declaring a climate emergency. We could see gas rationing, restrictions on electricity use, air travel limits, and meat limits.
NBC News reports that the White House will unveil a "national dashboard" for tracking so-called "heat-related illnesses nationwide" due to the "growing impacts of the climate crisis." They plan to terrorize you as they did with COVID.
"Heat is no longer a silent killer. From coast-to-coast, communities are battling to keep people cool, safe, and alive due to the growing impacts of the climate crisis," Health and Human Services Secretary Xavier Becerra said in a statement.
"The EMS HeatTracker is a powerful tool from the Biden-Harris Administration that brings actionable information to prioritize outreach and interventions, helping prevent heat-related illnesses and death and build resilience across the nation," Becerra added.
They're going to have daily death tolls.
Suddenly they are worried about people dying from heat while they plan to make air conditioning harder to afford and use.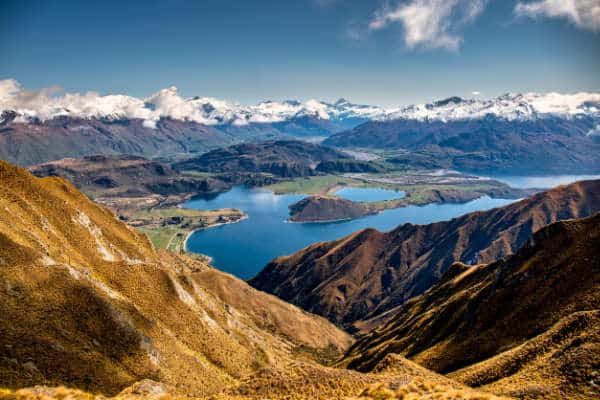 Heartland Institute warns that we will likely see Biden and the UN declare an "official" global climate emergency next week. They say that the signs are present from the chatter and behind-the-scenes maneuvering.  The UN put up a climate emergency page. When the temperature numbers are issued by NOAA tomorrow, it could be the impetus.
They won't mention the Honga Tonga-Honga Ha'pai explosion warning the Earth.
The so-called "melting in Antarctica and the supposed subsequent sea level rise" will be another, and Lahaina in Maui burning to the ground will be cited as yet another. Lockdowns and worse could follow.
The administration has discussed travel only when necessary, especially air travel.
KIRBY: STORMS, FIRES ARE "DEFINITELY" RISING TEMPERATURES
On Thursday's "CNN This Morning," White House National Security Council Coordinator for Strategic Communications John Kirby said that President Joe Biden hasn't decided whether he'll declare a national emergency on climate and that "all the severe storms" that "we continue to see are definitely caused as a result of what's going on in the rising temperature across the globe."
Kirby said, "The President hasn't made a decision yet on declaring a national emergency on climate….. But, for all intents and purposes, he's treating this with all the due gravity and the seriousness that the climate crisis deserves. It's been a focus for him since day one."
He added, "I don't want to get ahead of the President or his decision-making here. All I can tell you is that, as an administration, we're going to stay focused on the climate crisis. It is front and center. It is right in front of us. And these wildfires and all the severe storms that we're — that we continue to see are definitely caused as a result of what's going on in the rising temperature across the globe. And so, we've got to treat this seriously."
Emphasis added
That's a lie, but people will believe it.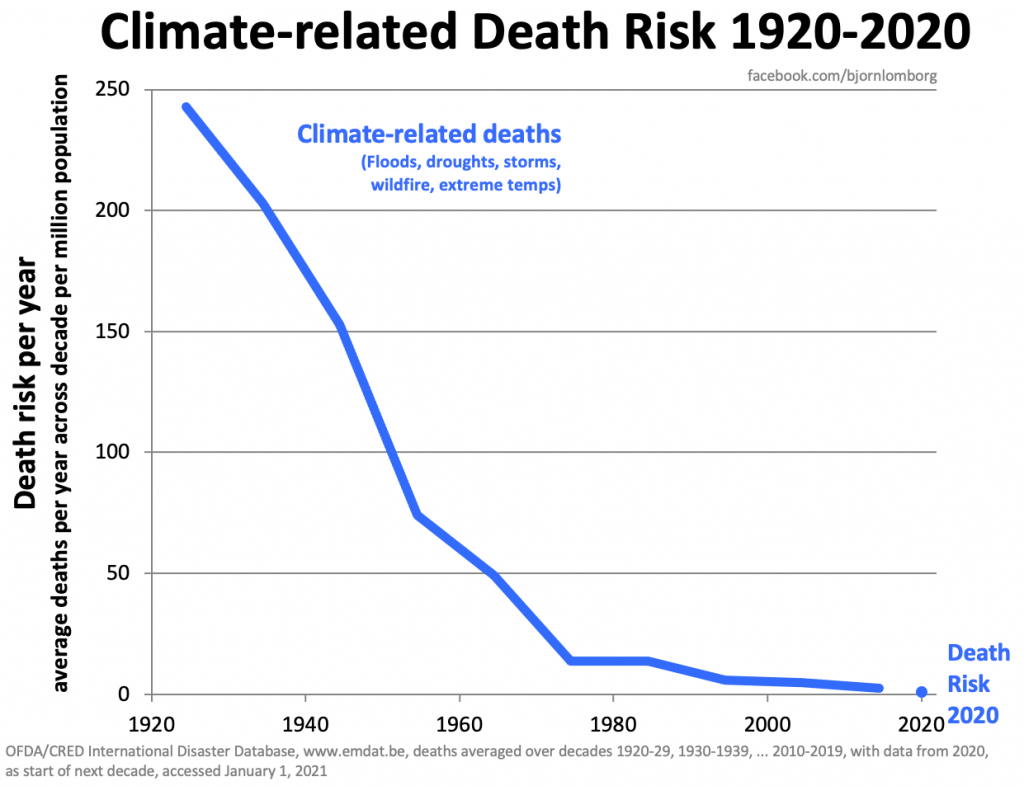 Marc Morano described what life could be like under Dictator Joe's climate emergency.
"Dan it really does look back at COVID, the most consequential decisions of our lifetime in terms of restrictions on our ability to move and go to school. They close churches, they close schools, they close businesses, they cancel weddings and funerals, they issue vaccine mandates and mask mandates, they issue stay-at-home orders, all without one ounce of democracy. How did they do it? Sadly, President Trump signed that executive order on COVID in March of 2020 that extended out to mayors, and governors. They became literal dictators overnight…
"Fast forward, Joe Biden, now a lame duck Joe Biden, because the Republican Congress has thwarted any legislation…he has is now openly announcing the possibility of a national climate emergency. The Center for Biological University, which supports this, says it will give Joe Biden 130 new executive powers. These would extend to mayors and governors, and it would go beyond what we're reading about in the media.
"This could go odd-even gas days, thermostat controls, restrictions on all sorts of energy. You know we have that one climate activist saying …you'll only be able to fly when it's morally justifiable.
"Now, think about that, why would we laugh at that except for one fact, France has already started their version of climate lockdowns. They've banned flights of less than 2 1/2 hours to meet climate goals. There's an EU-wide proposal for six-hour flight bans, so all of this is coming here. …they're gonna go after our collapsing energy food transportation, and they're gonna do it without an ounce, as the old expression goes, we don't need no stinking democracy. That's what Joe Biden is so excited about, and the whole all the climate activists are so excited about…"
Watch for more:
WE MUST RESIST OR IT'S THE END OF US!