JOBS NOT MOBS
The economy added 250,000 jobs. The unemployment held at 3.7 percent.
Wage growth hit 3.1 percent.
The increase in wages is an effect of the historically tight labor market as employers offer better pay to attract workers, The Wall Street Journal reports.
Also from the WSJ: Among people ages 25 to 54, when decisions about school or retirement are less likely to influence whether people are in the workforce, 82.3% are participating in the labor force and 79.7% have jobs. Both figures are now at their highest levels since the recession and its immediate aftermath.
The seers at the Bureau of Labor Statistics predicted only 188,000 jobs.
The stock market is rallying as well. It reached an all-time high under President Trump.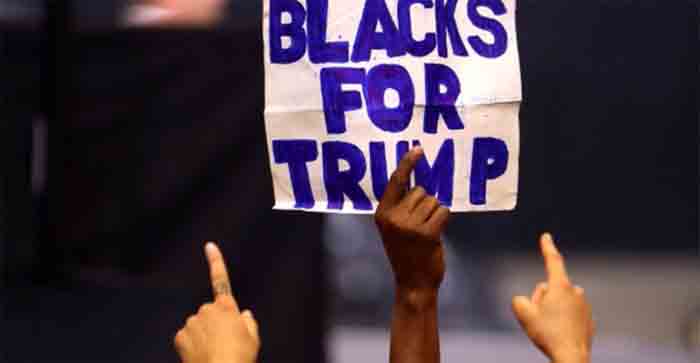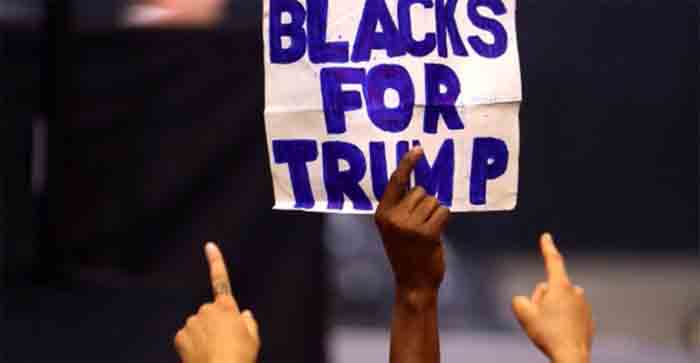 JOB APPROVAL IS GOING UP, INCLUDING AMONG BLACKS
President Trump hit 50 percent approval on October 31st according to Rasmussen who also found that 40 percent of blacks approve of the job the President is doing. TODAY HIS APPROVAL IS AT 51 PERCENT!!!
The numbers are based on a rolling three-day average of 1500 likely voters and 12 to 13 percent of that number are black voters. "We never saw 40 percent before," said Ted Carroll of Rasmussen's parent company Noson Lawen Partners. The monthly average is much lower but it's ticking up and is now up to 24 percent.
Carroll said he believed the economy is driving it. He sees black voters as highly rational and the economy is a factor and the unemployment is another — "everybody is working."
He said Candace Owens and possibly Kanye might have influenced as "flashpoint messengers", but it's the economy. "Somebody's finally doing something."
"Blacks for Trump" sing "My Girl" to Hillary. pic.twitter.com/c33J5WyI8n

— holly gregory (@hollygregory33) October 31, 2018