Update at the end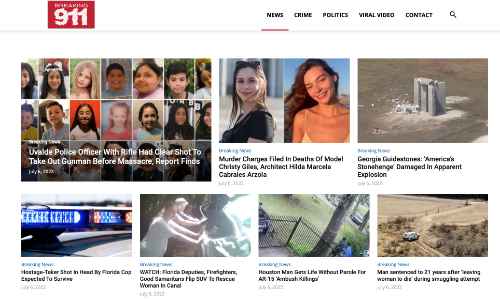 Breaking 911 has been one of my favorite go-to spots on Twitter, but now they're gone. They were permanently suspended for ban evasion although they have never been banned from the platform.
They have a million followers and have been reporting news for 12 years.
All they did was report news! That's it!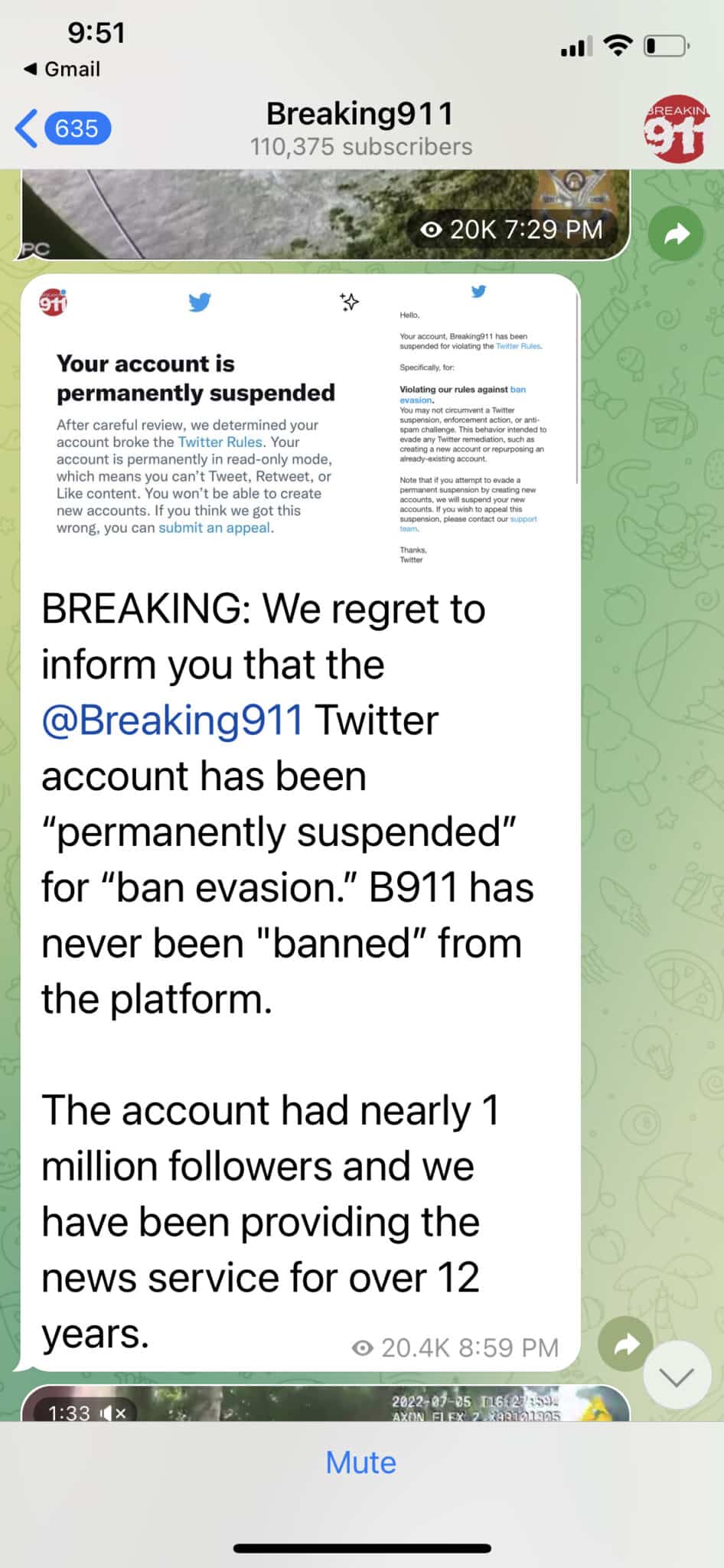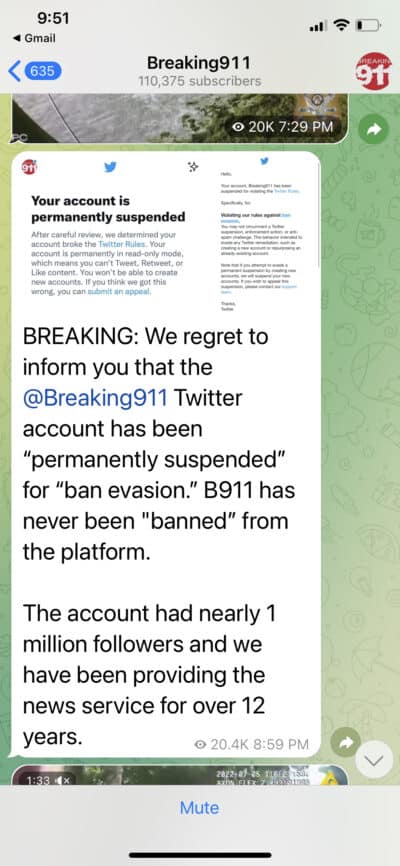 Update: Twitter said the suspension was in error but will not provide any information.
NBC is claiming they are spreading misinformation but all they do is report the news.
SIDE NOTE: NBC News' @BrandyZadrozny claims @Breaking911 is the "most notorious of the serial misinforming 'Breaking' accounts" pic.twitter.com/8fJrj9U2YM

— Breaking911 (@Breaking911) July 7, 2022