Sen. Bernie Sanders (I-VT) convinced Sen. Markwayne Mullin (R-Okla.) not to go out and fight with the president of the Teamsters as things got heated during a committee hearing.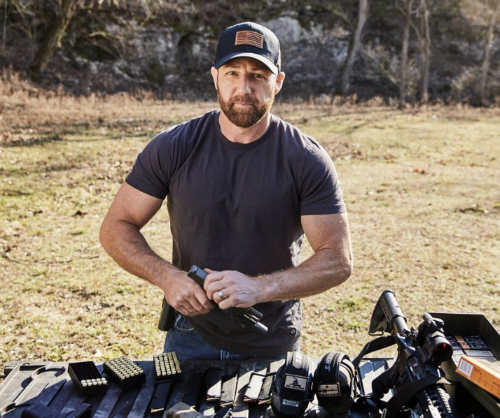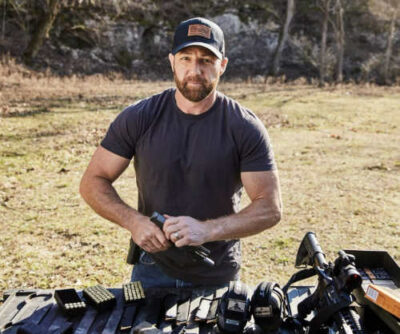 Mullin sprang up out of his chair at the Health Committee hearing earlier on Tuesday and invited Sean O'Brien, the general president of the International Brotherhood of Teamsters, to turn their social media spat into fisticuffs.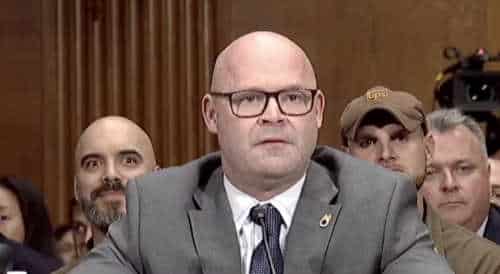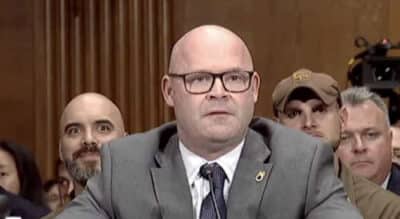 "You want to do it now? Stand your butt up then," Mullin said, challenging the labor leader.
O'Brien told the Oklahoma senator: "You stand your butt up."
Oklahoma Sen. Markwayne Mullin @SenMullin just stood up and tried to fight labor leader Sean O'Brien @TeamsterSOB at a Senate Help Committee hearing after reading his tweet where O'Brien says he'd take him "any time, any place." pic.twitter.com/8oiPSNZJV8

— Greg Price (@greg_price11) November 14, 2023
Even funnier is socialist 80-something Bernie Sanders breaking it up, telling Mullin that he is a U.S. senator.
Sen. Bernie Sanders intervened during a congressional hearing Tuesday after Sen. Markwayne Mullin challenged labor union leader Sean O'Brien to a fight.

The Oklahoma Republican confronted the witness after reading critical tweets O'Brien had sent about him in the past. pic.twitter.com/ExHsW6bhDS

— The Associated Press (@AP) November 14, 2023
THEN THERE WAS KEVIN MCCARTHY
Rep. Tim Burchett (R-Tenn.) accused former Speaker Kevin McCarthy (R-Calif.) of giving him a kidney shot by elbowing him in the back while he was talking to reporters.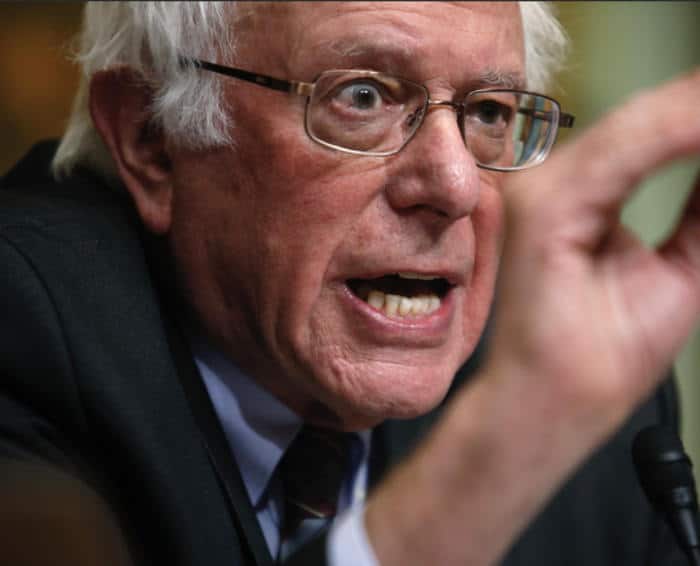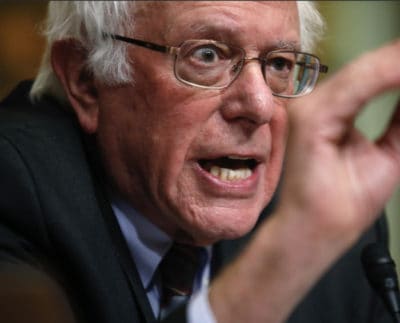 On the House side, Burchett, who joined seven Republican colleagues in voting to oust McCarthy from the Speakership last month, accused the former Speaker of getting physical with him.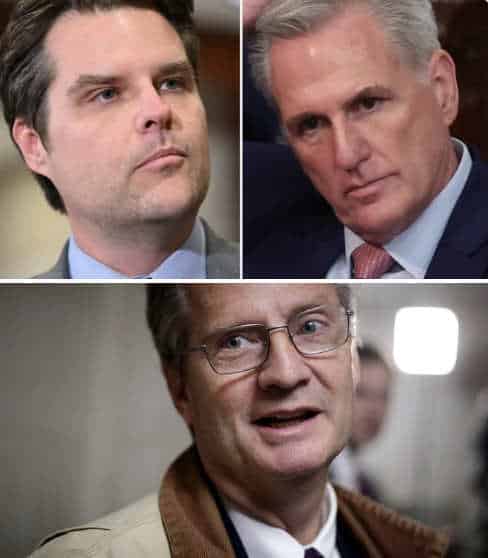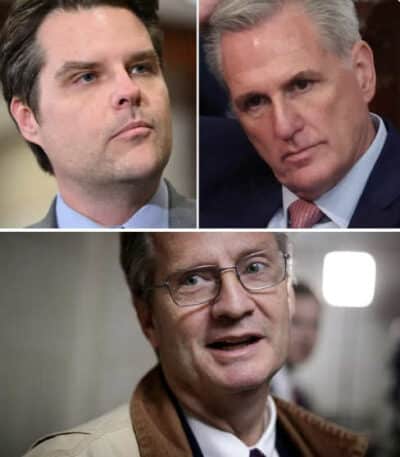 "I was standing there, and McCarthy elbowed me in the back," Burchett told reporters after the encounter.
"I said, 'Hey, what the heck would you do that for?' And he acted like, 'Oh, I didn't do anything, you know, and he's just, he needs to go home, back to Southern California," Burchett said.
JUST IN: @MattGaetz has officially filed an ethics complaint against Kevin McCarthy after the former Speaker ASSAULTED Rep. Tim Burchett today at the US Capitol

According to Burchett, the attack was a "sucker punch" and "a clean shot to the kidney."

McCarthy is absolutely… pic.twitter.com/clgDnxre9h

— Nick Sortor (@nicksortor) November 14, 2023
Mitch McConnell told reporters that controlling their behavior is not his job.
"It's very difficult to control the behavior of everybody who's in the building. I don't view that as my responsibility. That's something the Capitol Police will have to deal with," McConnell told reporters.