Professional dancer, O'Shae Sibley, 28, was fatally stabbed late Saturday in what police are investigating as a potential hate crime, according to the police and a New York Daily News report.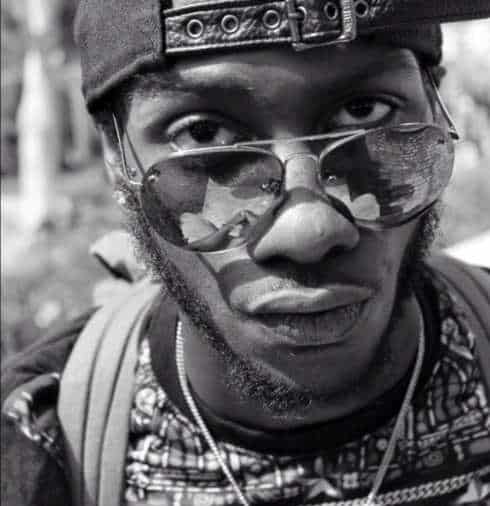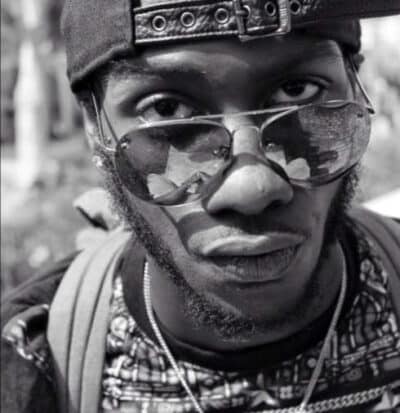 Sibley, who was part of an all-queer dance group, was dancing with friends in front of a Midwood gas station and drew the attention of a group of Muslim men, who said the display offended their faith, the report states. Their homophobic remarks escalated to a fight that left Sibley with a stab wound in his chest, according to the report.
Doctors pronounced Sibley dead at Maimonides Medical Center, and police are actively investigating the crime, authorities said.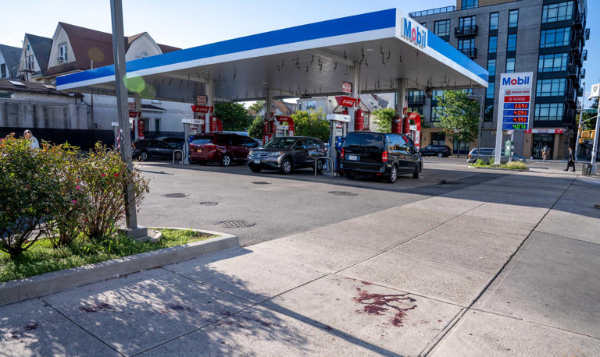 The Radicals Were Offended
In surveillance video from the scene, Sibley and his four friends, all shirtless in swim trunks on one of the hottest days of the year, can be seen getting out of their white sedan to pump gas.
A friend of the victim in small tight trunks a witness described as "underwear" began dancing.
That's when a group of men exiting the Mobil station started harassing the 28-year-old victim, clad in pink swim trunks, and his pals, according to Summy Ullah, 32, who witnessed the argument and slaying.
"They were saying, 'Oh, we're Muslim, so don't do this in front of me,'" said Ullah. "From that, I think it looks like a hate crime.
"Nothing else was going on. They were only dancing," he added. "This guy was dancing in underwear, and the suspect was like, 'Why are you dancing in your underwear?'"
Ullah says he believes the stabber was motivated by homophobia. "Obviously, they are gay, and if they are dancing, that's the problem they had," he said.
One member of the victim's group walked up to the men, followed by three others, and they exchanged heated words, video obtained by The News shows.
"You like girls, you look like you're into girls, but we are not into girls," Ullah said the victim's group told the men harassing them. "We have our own life. We can do whatever we want, you know. We're dancing; that's our life."
Now the poor young man is dead, and the police are trying to figure out the motive.
Gay man stabbed to death after confrontation with homophobes who said he offended their religion. Police are investigating the murder of 28-year-old dancer O'Shae Sibley as a possible hate crime. https://t.co/kZluUhpchr

— •sad•girl•cassiopeia•™ (@sadgirlcassi) July 31, 2023