Jonathan Lewis, a high school boy, was involved in a fight that cost him his life at the hands of a mob of children 13 to 17 years of age. The murdered boy's family said on a website that Jonathan "tried to help a smaller child who was bullied." His family did not immediately respond to phone calls on Wednesday, reports the New York Times.
Lieutenant Johansson said that police believe the headphones, and possibly a vape pen, had been stolen from a friend of Jonathan's. Once Jonathan was involved in the fight, the lieutenant said, "Ten subjects immediately swarm him, put him to the ground, and begin kicking, punching and stomping him."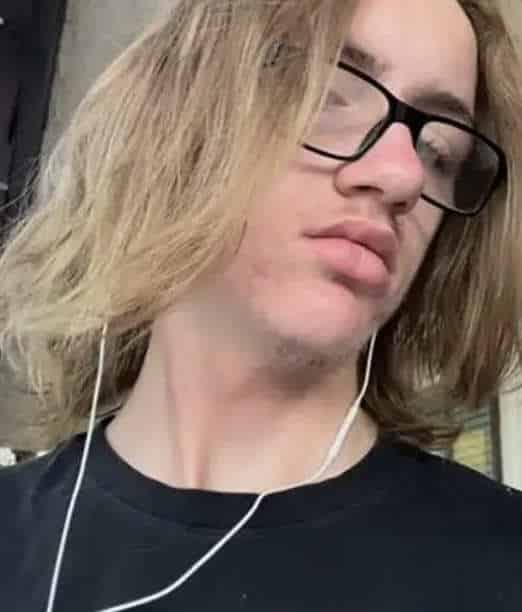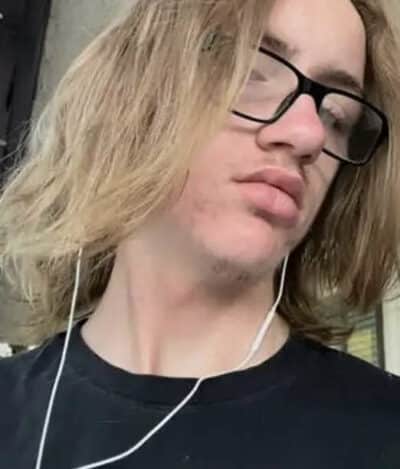 THE BEATING
While Jonathan was on the ground, Lieutenant Johansson said, he was "not defending himself" and was beaten "until the point where he becomes unconscious."
Undersheriff Andrew Walsh of the Police Department described the videos of the deadly beating as "extremely disturbing." Lieutenant Johansson said the video was "very graphic."
He saw one video not online that was far more horrific.
He added: "And in my opinion, very void of humanity."
After the fight, Jonathan was found "unconscious and unresponsive" in the alley, and someone carried him to Rancho High School, Lieutenant Johansson said. He was taken to a hospital, where it was determined soon after he arrived that he had "nonsurvivable head trauma."
Six days after the fight, on Nov. 7, Jonathan's family said that he had been declared medically brain-dead and that a decision had been made to donate his organs, the lieutenant said. An autopsy performed by the Clark County coroner's office determined that the cause of death was blunt force trauma.
THE TEENS CHARGED AS ADULTS
In separate hearings, the two 16-year-olds and two 17-year-olds were ordered to remain held without bail pending a formal hearing to address their custody status. The teens are due back in court next week. Jonathan have been targeted after standing up for a smaller friend who'd just been robbed by the mob, according to a GoFundMe page set up by his family. All four teens are going to be charge as adults: Dontral Beaver (16) Gianni Robinson (17) Damien Hernandez (17) Treavion Randolph (16)
Jonathan Lewis's girlfriend said that Jonathan was there to support his smaller friend over stolen goods. She said the gang of kids, two white, the rest black, put the smaller boy in a garbage pail. That's when Jonathan stepped in. The mob began kicking, punching, and stomping on him while he lay helpless on the ground, unable to defend himself.
The story here is the children of America are out of control in many of our public schools. Can you blame the schools, the parents, shouldn't we find out and address it?