As George Mason University Professor Walter E. Williams wrote, in a piece for USA Today about the state of higher education, there is a major problem going on behind closed doors in American college classrooms.
"Many professors spend class time indoctrinating students with their views," Williams wrote. "For faculty members who are Democrats, those views can be described as leftist, socialist or communist."
Education is how the hardcore left is changing the U.S. culture despite the fact that the majority of Americans lean conservative.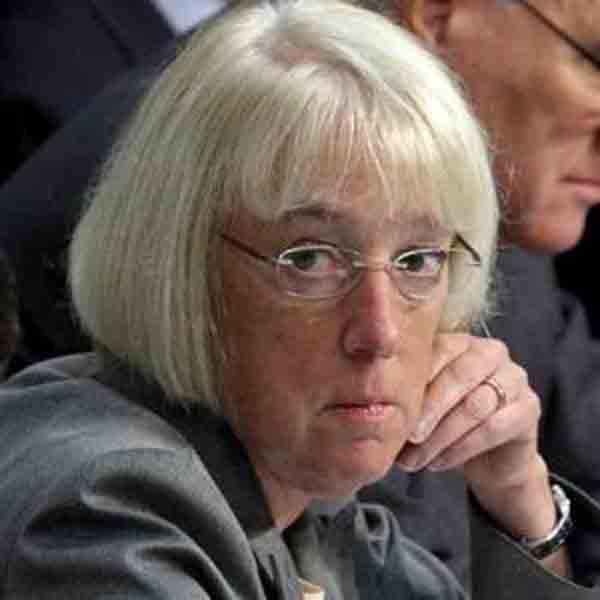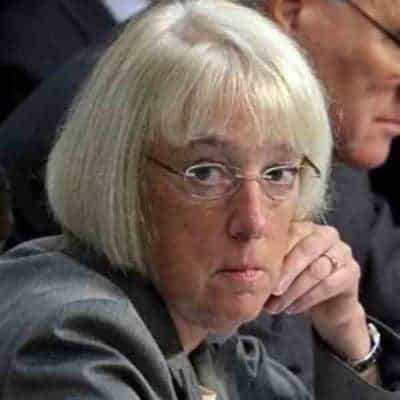 Another path leftists have chosen is one in which they replace the population with unschooled, malleable people from Communist and Socialist countries. That's what is happening and why we have msotly open borders.
The Democrat Party today fully endorses open borders. They do not support sovereignty.
That's why the Deputy Chair of the Democratic Party Keith Ellison is wearing t-shirts calling for the elimination of borders.
There is no doubt the Democrats endorse open borders and bully anyone who disagrees by labeling them racists.
DHS Secretary Nielsen blasted a Democrat senator who pushed that ideology this week. SSecretary Nielsen said opposing illegal immigration isn't a political philosophy, it's the law.
The senator – the far-left Patty Murray of Washington state — wouldn't let Secretary Nielsen speak and claimed the open borders are more humane. Is that true? What about Americans who have to fund them or put up with their criminal behavior? What about the good people waiting patiently to come here legally who deserve the opportunity and who are coming for our values?
These illegals are overwhelmingly economic migrants, not refugees. They aren't coming to the U.S. because of the gangs in Central America. Nothing has changed in Central America. The only thing that has changed is America's open borders' policies and the hard-left's groups encouraging illegal immigration.
Watch: