As the Sentinel reported, schools can no longer discriminate against students based on race. When affirmative action was first enacted, it was meant to emphasize searches for qualified minority candidates for college admission. There were no ratios.
It morphed into radical racist exclusion and policies so extreme and outrageous that white and Asian students couldn't achieve high enough scores for admission.
RADICAL RACISM AT HARVARD
Black students within the 40th percentile of their academic index were more likely to gain admission than an Asian student who ranked in the top hundredth percentile.
Black students who fall within the 50th percentile have greater chances of acceptance than white students at the pinnacle of their academic performance.
This is radical racism.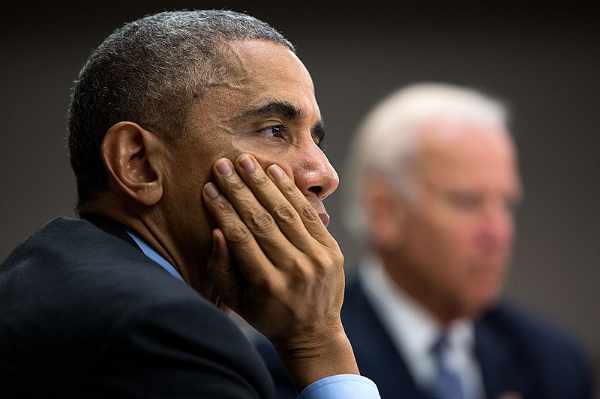 How insane did Harvard's affirmative action policies get?

An African American student in the 40th percentile of their academic index is more likely to get it than an Asian student in the 100th percentile.

Black students in the 50th percentile are more likely to get in that… pic.twitter.com/9vvBuQXA24

— Greg Price (@greg_price11) June 29, 2023
Here is what Barack and Michelle Obama said. Keep in mind that Barack went to Harvard, and Michelle attended Princeton.
Affirmative action was never a complete answer in the drive towards a more just society. But for generations of students who had been systematically excluded from most of America's key institutions—it gave us the chance to show we more than deserved a seat at the table.

In the… https://t.co/Kr0ODATEq3

— Barack Obama (@BarackObama) June 29, 2023

Tim Scott responded:
"Well, the good news is we're going to have another African-American president," Tim Scott said. "His name will be Tim Scott. And this is January 2025.
"Here's what I would say to America today: That I am excited about who we are as a nation. I'm excited about the progress that we've seen in the rearview Mirror."