Ukraine President Zelensky demands that the United States and the European Union send more aid if they expect elections next year.
He made his comments during an interview Sunday evening. He said he's willing to hold elections as long as the US and EU bankroll it.
Zelsnsky said that during peacetime the elections cost 5 billion dollars but he wants a lot more money than that. He said he discussed this with Republican Senator Lindsey Graham.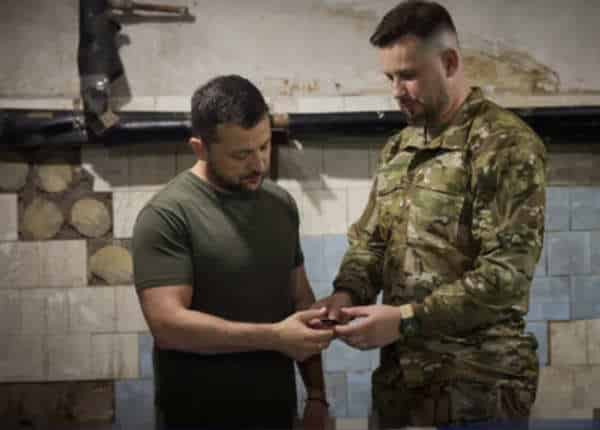 "I told Senator Graham, if the United States and Europe give U.S. financial support… I'm sorry, I will not hold elections on credit; I will not take money from weapons and give it to elections either. But if you give me this financial support, if the parliamentarians realize that we need to do this, then let's quickly change the legislation and, most importantly, let's take the risk together," Zelensky said.
"Observers should be in the trenches," I told him. "Observers must be sent to the front lines so that the elections are legitimate for us and for the whole world and this is absolutely fair," he added.
Zelensky also wants to somehow get the votes of the Ukrainians spread out throughout the world. That would be the Ukrainians who escaped.
It isn't fair to the American people. We certainly aren't supporting democracy for the world by supporting Ukraine. They are not a democracy.