Former US Energy Department nuclear waste manager Sam Brinton, a nonbinary whose pronouns are they/them, pleaded no contest on Wednesday to charges of stealing a woman's suitcase from the baggage carousel at a Las Vegas airport last July.
According to The Daily Mail, he was given a 180-day suspended sentence. The felony was knocked down to a misdemeanor, and he was ordered to pay $3,670 in restitution to the victim.
The judge also told Brinton to "stay out of trouble," the Daily Mail reported.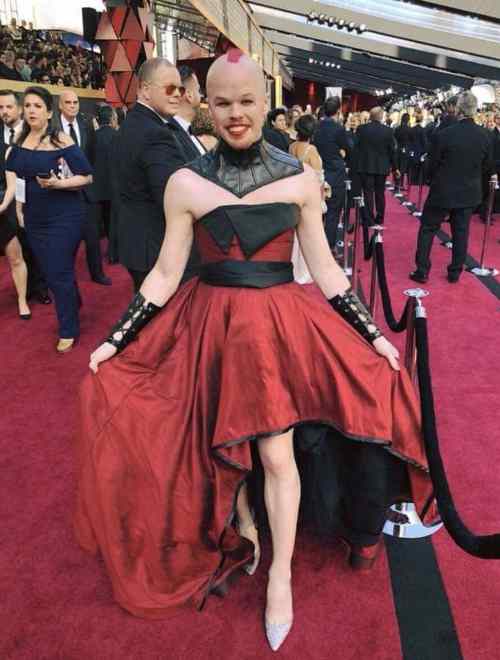 Brinton was caught on camera pulling the suitcase off the baggage carousel, looking at the tag and replacing it. Then he looked around again in every direction and grabbed it off the carousel again. Brinton is seen on the clip walking away with the luggage.
The luggage contained jewelry, makeup, contact lenses, and clothing.
Originally, Brinton was charged with grand larceny, a felony that carries a sentence of between one and ten years and a fine of as much as $10,000.
Despite his public pup play and kink lifestyle, Biden hired Brinton.
He was placed on leave from the position of deputy assistant secretary for spent fuel and waste disposition at the Department of Energy after he was charged with stealing yet another suitcase from the Minneapolis-St. Paul Airport in September. That case is ongoing.
There is another case that preceded those two. The FBI is allegedly investigating the third case.