Sam Bankman-Fried, the former head of cryptocurrency exchange FTX, was found guilty Thursday on all seven charges concerning the crypto scam. The trial lasted a month.
Bankman-Fried, also known as SBF, could spend decades in prison after he was convicted of the most serious offenses of security fraud, wire fraud, and money laundering. The jury was only out for a few hours.
He faces 110 years in prison. He stood calmly while the verdict was read. His parents, Stanford Law School professors Barbara Fried and Joseph Bankman, were visibly distraught.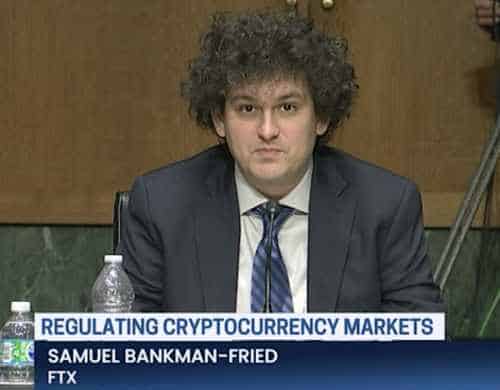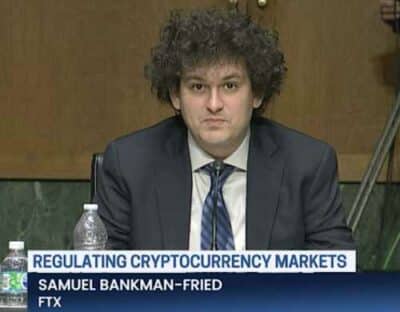 Prosecutors proved to the jury's satisfaction that SBF secretly funneled millions of dollars in customer assets to Alameda Research, a private trading firm that was essentially used as his personal bank account.
SBF wired millions of dollars to family members, purchased luxury real estate, and donated tens of millions of dollars to mostly Democrat political candidates.
The disgraced crypto mogul was one of the largest political donors of the 2022 midterm election cycle. He funneled $38 million to the Protect Our Future PAC. The PAC was dedicated to electing Democrats in House races.
During the trial, his girlfriend, Caroline Ellison, the head of Alameda Research, testified that SBF was the scheme's mastermind. Alameda helped make $8 million in customer funds disappear. She said that SBF was the one who set up the systems that allowed Alameda to take the money, and he was the one who directed them to take customer money to repay loans.
She was the head, but it was SBF who handled the day-to-day decisions and responsibilities, as well as all the major decisions.
Bankman-Fried will probably appeal. He will remain imprisoned at the Metropolitan Detention Center in Brooklyn until his second trial on four additional charges. That trial begins next year.