Shocking Lie! Stoneman Killer Was in Obama-Runcie 'Promise' Program. The Promise Program was implemented in the Broward County School System by an Obama colleague, Superintendent Robert Runcie. It allows school officials and law enforcement to go easy on criminal youth.
Superintendent Runcie is a product of the Chicago School System and Obama-Holder school discipline. The discipline policies reject punishment for mostly minority youth who behave badly. They are counseled instead. It is done under the false premise that schools are inherently racist and there is a school-to-prison pipeline. It's an invented concept.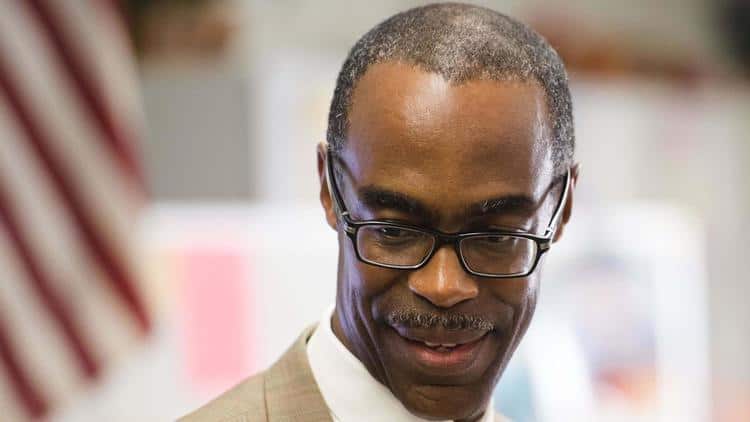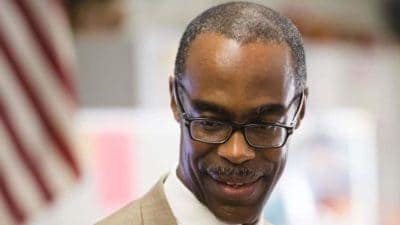 After Nikolas Cruz murdered 17 people at the Stoneman Douglas High School Superintendent Runcie said Cruz was not in the Promise program. As it happens, that is not true.
Broward school district officials admitted Sunday that the confessed Marjory Stoneman Douglas High School gunman was assigned to a controversial disciplinary program, after the superintendent repeatedly claimed Nikolas Cruz had "no connection" to the alternative punishment designed to limit on-campus arrests.
When asked for a response, a spokeswoman for Superintendent Robert Runcie stated on Friday that district administrators were aggressively analyzing Cruz's records. Then Tracy Clark said on Sunday afternoon the district had "confirmed" Cruz's referral to PROMISE after he vandalized a bathroom at the middle school on Nov. 25, 2013.
In 2013, Cruz was referred to the district's Promise program for a charge of vandalism or destruction of property of less than $1,000, according to the sun-sentinel.
The Sun-Sentinel reported that: "…he didn't complete the three-day assignment.  Students who complete Promise avoid being arrested. Cruz was never arrested, despite not completing it."
The school board and Superinetendent Runcie still can't tell anyone the details.
The Broward Sheriff's Office has also said Cruz didn't attend PROMISE. They have not issued a statement.
The statement issued by the school claims they told the truth because he wasn't recommended for the program in high school.


Omitting information like this is a lie by omission according to most peoples' standards.
Runcie Did Not Give Accurate Information
In a Feb. 28 press conference, Runcie said Cruz had no connection to the Promise program at all.
"This particular individual was never a participant in the Promise program. He wasn't eligible for it," Runcie said at the time. "There's no connection between Cruz and the district's Promise program."
The media is still waiting for Runcie to comment.
Senator Marco Rubio was repeatedly lied to about Nikolas being in the program.
I was repeatedly told that the Parkland shooter was never in the Promise Program I was asking questions about. Now it turns out that in fact he was. https://t.co/q1JTbDXoU3

— Marco Rubio (@marcorubio) May 7, 2018