Ben & Jerry of the eponymous ice cream company spent July 4th telling people the United States was stolen from Indigenous people, and we must return the land. They also want Mt. Rushmore destroyed. They didn't get their wish, but their ice cream cost Unilever $2.5 billion in market shares.
"The faces on Mount Rushmore are the faces of men who actively worked to destroy Indigenous cultures and ways of life, to deny Indigenous people their basic rights," the post on their website alleged.
The only holiday for Independence they will honor is Juneteenth, a depressing day to remember slavery.
They want to defund the police, and they make workers watch anti-Israel films.
They have always been America-hating Marxists, and this is nothing new for them, but it hit a chord this time. Conservatives who are normally opposed to boycotts have had enough.
John Rich was among the more famous people calling for a boycott.
"Make @benndjerrys Bud Light again," country singer-songwriter John Rich wrote in response, responding to the several-week-long boycott targeting Bud Light that has seen the beer company's year-over-year sales plummet. While Bud Light didn't attack the founding of the United States, the company was panned for producing a can of beer with transgender influencer Dylan Mulvaney's face on it.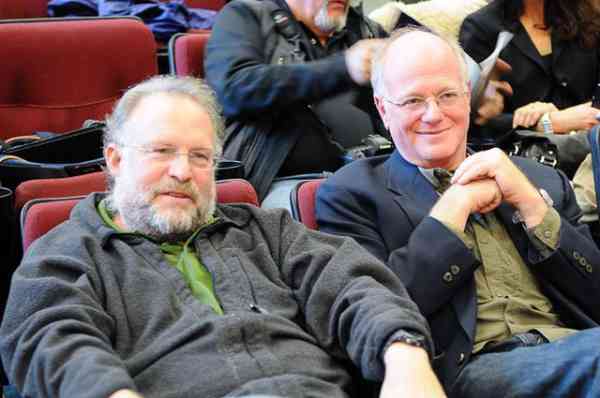 Unilever stock lost about $2 billion in market capitalization amid calls to boycott Ben & Jerry's ice cream after the company posted a Fourth of July message saying the United States should hand Mount Rushmore over to Native Americans.
Shares of Unilever, the Anglo-Dutch multinational company, dropped about 0.5 percent on Friday, 0.8 percent on Thursday, and 0.5 the previous day. It's not clear if the drop was due to the calls to boycott Ben & Jerry's, which has been owned by Unilever since 2000.
The loss is now up to $2.5 billion. Keep it up. I don't think boycotts are American, but these people aren't American, so let's do it. It's easy to boycott ice cream. There are so many good ice cream companies. We don't need them.
MANY PROMINENT CONSERVATIVES HAVE JOINED THE BOYCOTT
Looks like Ben & Jerry's is becoming the Bud Light of Ice Cream.

Keep the boycott going. pic.twitter.com/O7RFaSEWK8

— I Meme Therefore I Am 🇺🇸 (@ImMeme0) July 8, 2023
Woke Ben & Jerry's SUFFERS Massive Boycott Stock Down Nearly 3 BILLION After Anti-American Post – Whatfinger Daily https://t.co/qNKqPL16Ox

— Juanita Broaddrick (@atensnut) July 8, 2023
Ben & Jerry's Loses Billions in Stock Value Amid Boycott Calls

Gorgeous.

Harder! Faster!https://t.co/WtaERbvJHP pic.twitter.com/fRCVTaOiHs

— 🇺🇸 Pamela Geller 🇺🇸 (@PamelaGeller) July 8, 2023
Ben & Jerry's Loses Billions in Stock Value Amid Boycott Calls.

We did it again🔥🔥🔥

GO WOKE, GO BROKE! https://t.co/aooWlvnAJ9

— Dr. Anastasia Maria Loupis (@DrLoupis) July 8, 2023
WRECKED: Woke Ben & Jerry's Loses Billions in Stock Value Amid Boycott Calls Over Anti July 4th Message https://t.co/8kT0cjjgtO

— Drew Hernandez (@DrewHLive) July 8, 2023
Ben & Jerry's parent company Unilever has lost $2.5 Billion since the ice cream brand sparked a boycott for comments made on 4th July saying that America must return "stolen Indigenous land."

The ice cream company attacked George Washington, Thomas Jefferson, Abraham Lincoln… pic.twitter.com/PukF6NF5jy

— Oli London (@OliLondonTV) July 7, 2023