Watch the chilling videos below and remember that our borders are wide open, and anyone can come in. People are not vetted, and they allow criminals, cartels, and terrorists into the country. By "they," I mean the Biden administration run by Barack Obama's staff. We have a Soros operative, Neera Tanden, working on the domestic side.
Biden is a puppet, and unelected bureaucrats run our government.
.@VivekGRamaswamy Just Called Joe Biden a 'Puppet' on the GOP Debate Stage

"I also want to close with one message to the Democratic Party: end this farce that Joe Biden is going to be your nominee. We know he's not even the President of the United States. He's a puppet for the… pic.twitter.com/nYj5yjRS7j

— The Vigilant Fox (@VigilantFox) November 9, 2023
People are coming in from 162 countries, many of them are hotbeds of terrorism.
Not everyone who comes in is going to kill us. Some are here to completely change our politics, culture, and religion.
Protect this woman at all costs. Figure out what more she has to say because she is 100% correct! https://t.co/SWZ7vsmMM2

— Purrs (@PurrsianMilkman) November 4, 2023
VERY SOON, ALLAH WILLING, ROME WILL BE CONQUERED
In the chilling words of Yunis Al Astal, MP and cleric on Al Aqsa TV in the first clip, "Very soon, Allah willing, Rome will be conquered, just like Constantinople was."
"Today, Rome is the capital of the Catholics, or the Crusader capital, which has declared its hostility to Islam in order to prevent the re-awakening of Islam – this capital of theirs will be an advanced post for the Islamic conquest, which will spread through Europe in its entirety, and then will turn to the two Americas and even eastern Europe."
Sheiks like Sheik Ahmad Bahr, who is on the Palestinian legislative council, says in the clip below, "Allah willing, you will be victorious, while America and Israel will be annihilated, Allah willing, And kill them all, down to the very last one."
Hamas Prime Minister Ismail Haniya said in 2008, "Americans, Allah will punish you. The time has come for Allah to declare war on you. Oh, usurpers!"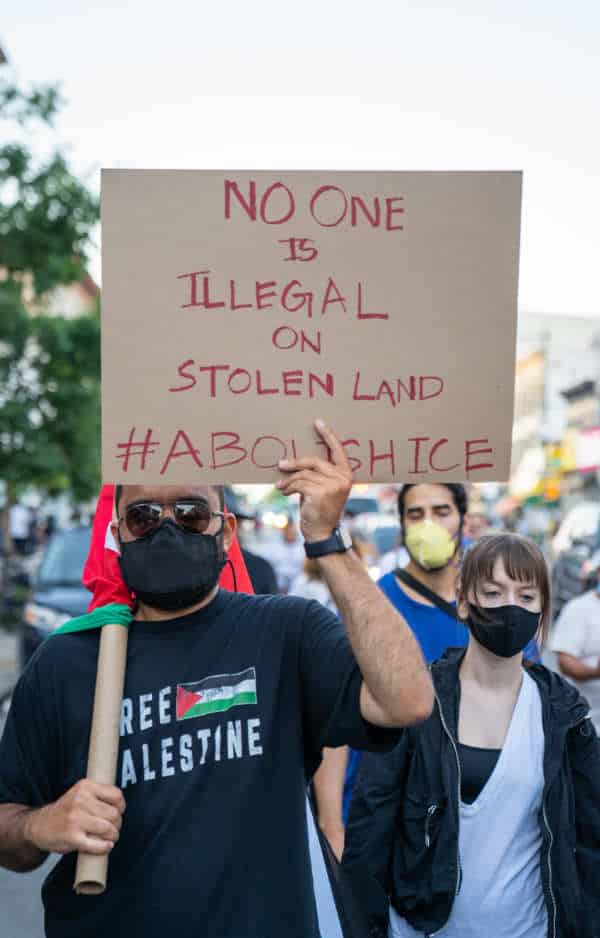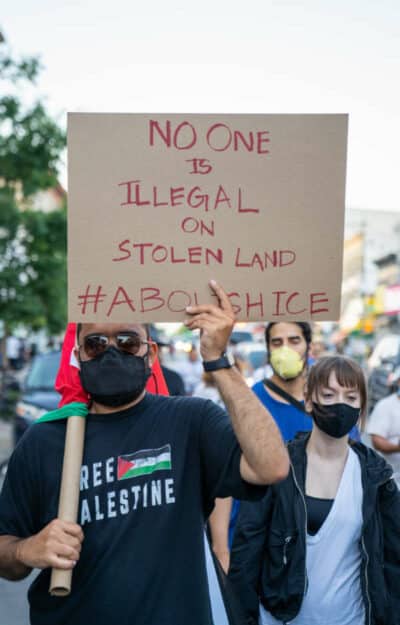 "We have come here to say, as we burn the American flag, with the grace of Allah, we salute the resistance in Afghanistan, said Mushir Al Masri, Hamas MP, which you humiliated the American army, the army of Bush, by the grace of Allah."
Hamas MP Fathi Hammad said that "By the grace of Allah, killing a single Jew is the same as killing 30 million Jews."
The rest of the clip continues in a similar manner with clerics and Gaza officials, who are Hamas,  demanding "the death of every Jew and then of every Christian, of every American. That is their wish."
As with Iran, they "wish to regain the leadership of the world, death to Israel, death to America."
In their own words
From The MEMRI TV Archives: 'Hamas In Their Own Voices' (August 13, 2009) #Hamas #MEMRI pic.twitter.com/Do4oDigOFv

— MEMRI (@MEMRIReports) November 9, 2023
It is ingrained in every Gazan, at least from Kindergarten:
Gaza Kindergarten Graduation Ceremony: Kids Stage Mock Military Attack and Hostage-Taking (Archival) #Hamas #Gaza #Palestinians #child_indoctrination pic.twitter.com/J4GYzKIqQo

— MEMRI (@MEMRIReports) November 9, 2023
Articles of Impeachment of Secretary of Homeland Security Alejandro Mayorkas will be voted on, Tuesday.
BREAKING: I just filed privileged Articles of Impeachment on Secretary Mayorkas.

Yesterday, two Americans from my district in Dalton, GA were killed in a high-speed head-on collision at the hands of human traffickers smuggling illegal aliens into this country.

They had 5 kids… pic.twitter.com/JHbYYLpElp

— Rep. Marjorie Taylor Greene (@RepMTG) November 9, 2023