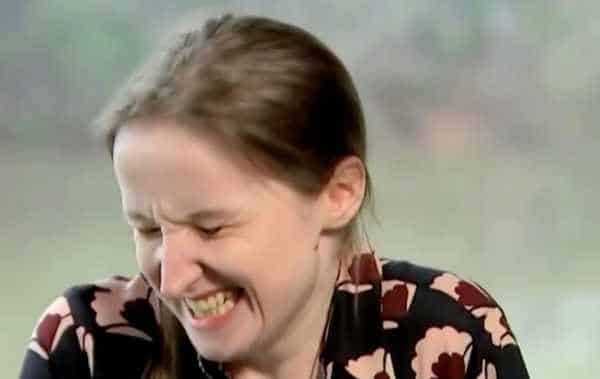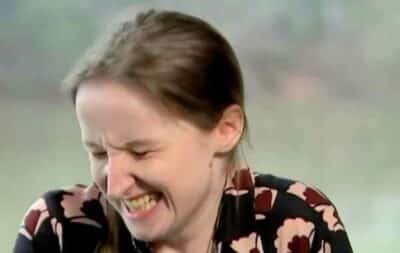 This is insane. The Georgia grand jury, the Democrat hit squad, plans to refer more than a dozen people for possible indictments.
The unprofessional forewoman of the Georgia grand jury – investigating Donald Trump's questioning of the 2020 election results – is conducting a media tour.
Donald Trump commented.
"This Georgia case is ridiculous, a strictly political continuation of the greatest Witch Hunt of all time. Now you have an extremely energetic young woman, the (get this!) 'foreperson' of the Racist D.A.'s Special Grand Jury, going around and doing a Media Tour revealing, incredibly, the Grand Jury's inner workings & thoughts," Trump posted on Truth Social.
"This is not JUSTICE; this is an illegal Kangaroo Court," he continued. "Atlanta is leading the Nation in Murder and other Violent Crimes. All I did is make TWO PERFECT PHONE CALLS!!!"
The ridiculous media is insulting him for daring to comment.
Forewoman Emily Kohrs was interviewed on multiple media outlets to offer her dimwitted insights.
People shouldn't be laughing at this. The left is taking over the criminal Justice system the same way they've overtaken every other American institution. These people are mentally deranged, sociopathic, and completely corrupt. These are America's juries.pic.twitter.com/befbSCnBE6

— Brandon Straka (@BrandonStraka) February 22, 2023
She told CNN's Kate Bolduan on "Erin Burnett OutFront" that it would be a "good assumption" that more than a dozen people will be indicted due to the investigation.
"There may be some names on that list that you wouldn't expect. But the big name that everyone keeps asking me about — I don't think you will be shocked," Kohrs said.
She told The New York Times that "it is not a short list." We don't know who they are going after, but it seems like most of Trump's biggest allies. Trump's former attorney Rudy Giuliani, another attorney John Eastman, Mark Meadows, Michael Flynn, several Georgia Republicans, and others were witnesses. Altogether 16 Republicans were under scrutiny.
The biased jury said they thought the witnesses might have lied. There is no way any Trump supporter can get a fair trial in Fulton County.
She's a nightmare. She appears to be in contempt of court or prejudicing the cases.
Haha showing the nuttery of a grand jury foreperson is a "prosecutor's worst nightmare." No kidding https://t.co/t4DoQr3wJ5

— Julie Kelly 🇺🇸 (@julie_kelly2) February 22, 2023