The US launched a $1 million ad campaign to convince Republicans and Americans we are getting a lot for our money as we Ukrainians fight to the last man in an attempt to obliterate Russia.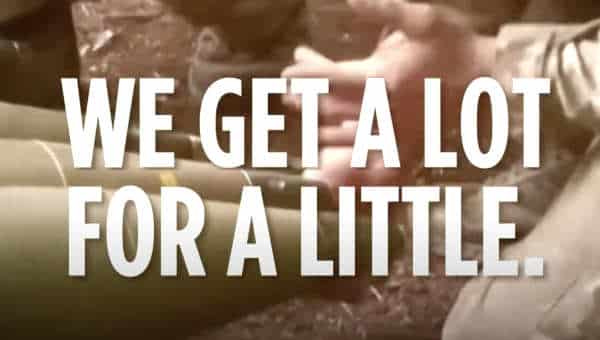 We no longer hear about Ukraine, the democracy fighting for freedom worldwide, since the nation is run like a dictatorship.
Republicans for Ukraine unveiled a new report card evaluating GOP members on their support for Ukraine, as well as an ad on Fox & Friends and The Ingraham Angle.
It also plans to air an ad during the second GOP presidential debate on Sept. 27, as well as four Sunday shows this weekend.
Freedom Caucus Republicans are backing away from spending money we don't have, so the push is on.
While the US borders are overrun with anonymous people, including criminals, warlords, terrorists, and deadbeats, they want you to believe we should put all we have into Ukraine.
If Russia is not repelled, a President Pence will send US troops. Lindsey Graham and Mitt Romney have hinted at the same likelihood.