Mr. Zelensky's counteroffensive is reportedly going slowly. That led Ukrainian President Zelensky to insist the US expand pro-Ukrainian support – to turn them against Russia.
It's going slowly, true.
2) Counteroffensive
💢 "Progress"of the Ukrainian "counteroffensive" from 4 to 21 June 2023 – the very small light pink boxes at the line of contact are the claimed 8 villages gains made – though these are not 'stabilized' as fighting continues. Ukrainian troops in these tiny… pic.twitter.com/yzPxFPYguE

— Joni Job (@jj_talking) June 21, 2023
Dutifully, Jake Sullivan will meet with BRICS nations to convince them to support the war in Ukraine.
"Joe Biden's top national security aide will fly to Denmark this weekend at the behest of Kyiv's government for an unannounced meeting with representatives of several developing countries that have not condemned Russia's invasion of Ukraine," Financial Times has reported.
According to MSN, Sullivan said, "We're working to advocate on their [Ukraine's] behalf with a broader range of countries than just those that show up around in NATO … or at the G7."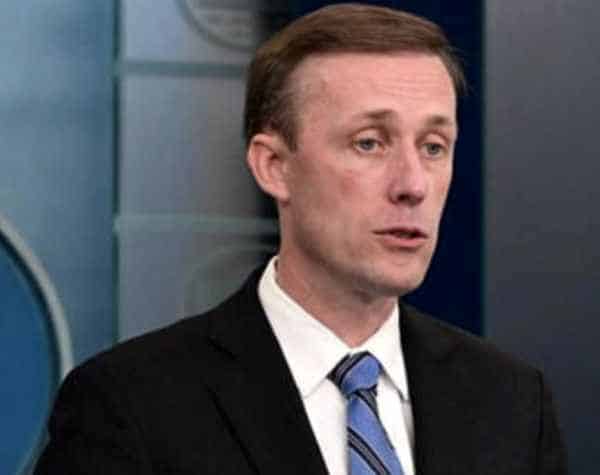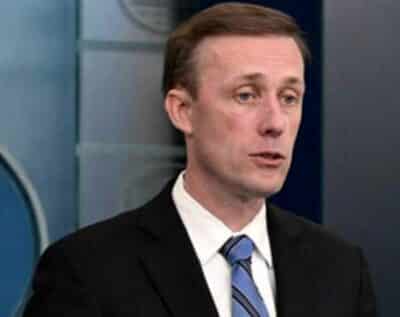 Joe Biden's top aide will fly to Copenhagen after the conclusion of Indian PM Narendra Modi's diplomatic visit to the US.
The move comes on the back of Kyiv's insistence on expanding pro-Ukrainian support, acknowledging the counteroffensive had been "slower than expected," reports MSN.
So, we do what Mr. Zelensky insists we do?
Likely attendees in Denmark, FT details based on its sources:
Officials from Turkey and possibly China could also attend. One of the people familiar with the plans said that, following the Ukrainian request, Washington has been encouraging China, India, Brazil, Turkey, and South Africa to attend.
Sullivan will travel with Victoria Nuland, the number-three official at the US state department. A senior EU official will also participate.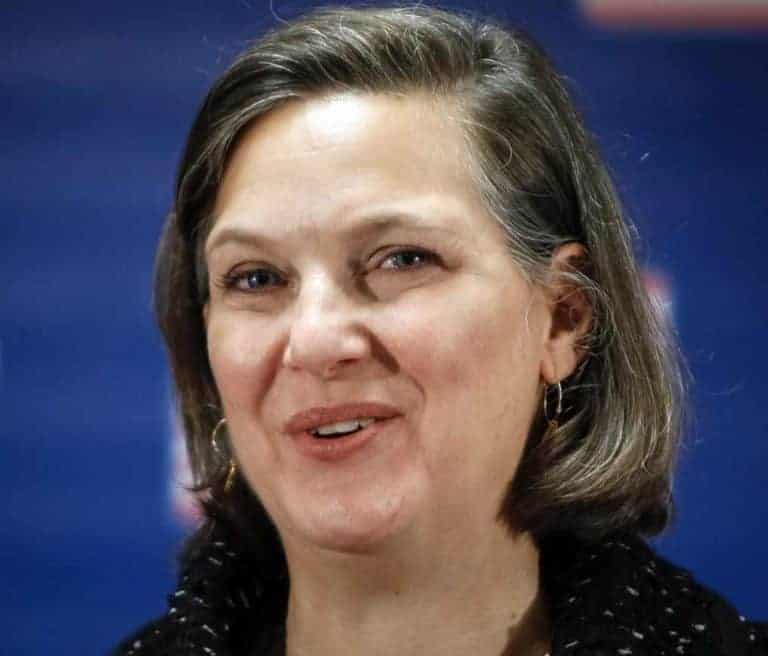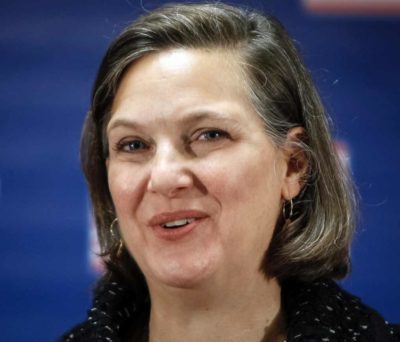 South Africa has taken a neutral stance on the Ukraine war. The US recently accused South Africa of sending arms shipments to Russia. The African nation said they would investigate.
I'll make a prediction here. Efforts to turn BRICS against Russia won't work. BRICS is developing a powerful economic and political force to combat a weaponized financial system, SWIFT. These efforts might push them closer to Russia.
A video from Col. MacGregor can be viewed here.
In a report by Kyle Anzalone of The Libertarian Institute, he writes the following.
"Ukraine is entirely dependent on the US and its allies to arm and train its military. If Western support ends, Kiev will likely have to make an agreement with Moscow to end the war. However, Secretary of State Antony Blinken says Washington is committed to arming Ukraine even if the current counteroffensive fails."