A terrorist drug cartel is suspected of leaving a severed human leg found hanging from a pedestrian bridge Wednesday in Toluca, just west of Mexico City, CBS News reports.
At the bridge, the trunk of the body was left on the street below, near the city's center, along with handwritten signs signed by the Familia Michoacana cartel.
Parts of human bodies were strewn all over the city. There were notes on them also.
Parts of a body were found in a burning car. Two women and four men were lying dead on another road.
The Familia Michoacana has dominated rural areas in the state for years. They may now be trying to take over the state capital. Mayor Raymundo Martínez Carbajal appealed for calm.
They came from Michoacan but were kicked out and found a new lease on life in the State of Mexico and neighboring Guerrero state.
Last year, they put six severed heads on a Volkswagen with a note.
DEMOCRATS OWN THIS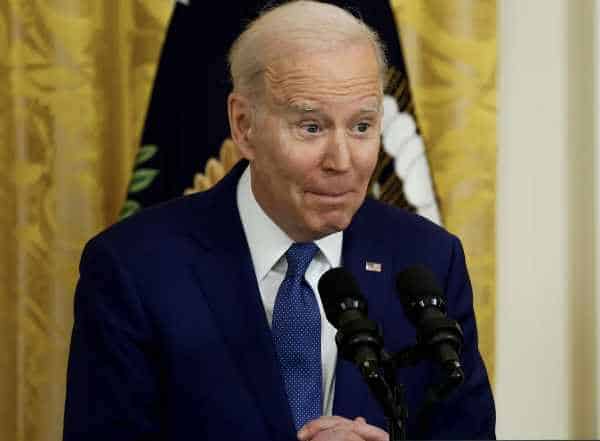 This is what we have on our border. Joe Biden has left our borders open, inviting these monsters into the country. They freely go back and forth with drugs, child sex trafficking, and more. Biden and Mayorkas let it continue. The US Treasury sanctioned the Michoacan cartel for sending candy-like fentanyl across the border. They should be droned. This administration is a joke.
As Mark Morgan said, "We literally handed over operational control of the border to cartels."
"We literally handed operational control over to the cartels. Drugs are flown across, criminals are flowing across, and potential national security threats, this literally is insanity…," he said.
On our open border, folks. Just a car ride away. The following are horrifically graphic, so be forewarned: Here and Here.
Cartels are terrorists no different from ISIS, and they have control of Mexico.