by Joe David There is talk that President Barack Hussein Obama is concerned about his political legacy once he is out of office. This is nonsense. Nothing he has ever done during his presidency could...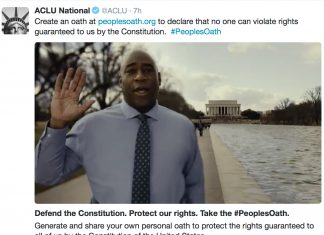 ACLU Has a New Ploy In advance of the Inauguration, the hard-left ACLU wants people to take an oath to protect the Constitution - the leftist's version of it that is. This is the same...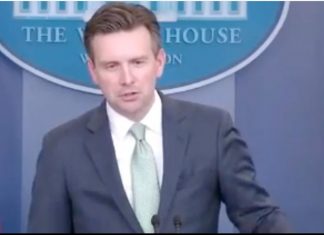 White House spokesperson Josh Earnest called the fake news story put out by Buzzfeed "NEWS". The allegations that are backed up with ZERO evidence have been largely debunked and were ignored by most media...
The Mainstream media is reporting only some of the facts in this case and they are emphasizing the killers Iraq War service. They've settled on PTSD as the cause and fail to inform the public of...
Rep. Lewis attacked President-elect Donald Trump as an "illegitimate president" during an interview with Chuck Todd on Meet the Press this past week.  Trump responded in tweets. There is more. The civil rights leader made other...