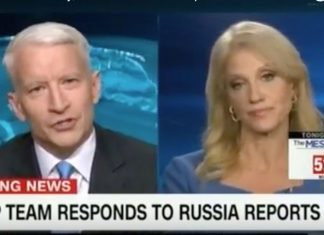 Donald Trump warned Buzzfeed that they would suffer the consequences for posting a fake news story and harshly criticized CNN for blowing it up. CNN claims they really didn't deserve criticism and somehow they...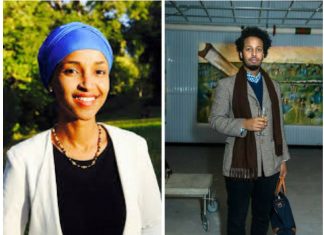 Minnesota Legislator Might Be a Bigamist Married to Her Brother Last summer, Scott Johnson of power line blog uncovered the "curious" case of Ilhan Omar who was elected to the state legislature in November. She is...
Safeguard Israel Act The U.N. resolution 2334 declares the Jewish area of Israel is not part of Israel, including the most sacred Jewish holy sites. Both Sens. Graham and Cruz introduced a bill Thursday to...
Steve Harvey Finds Trump "Sincere" Steve Harvey was invited to Trump Tower this past week to discuss helping inner city youth. About the visit, he told the media, "It is the crux of it all. He introduced me...
Barack Obama is leaving, we hope, and there are signs he's packing, but he's still working to make life difficult for the incoming president and to feather the nest of his loyal employees. He...