Starbucks were loud critics of President Trump's temporary hold on immigration from seven terror nations. At the end of January, they responded to the President's hold by pledging to hire 10,000 Muslim refugees over five...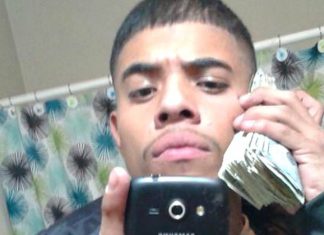 The details of this story are awful but they are not unusual: the sanctuary city of Denver prevented ICE from picking up an illegal alien criminal before he was released from prison. A month...
Pope Francis is applying his belief in a merciful church to the worst of offenders. In the case of at least one pedophile priest it has come back to haunt him, but it hasn't...
Food Insecurity in America by Temerity Forthright The third largest food producer in the world still struggles with feeding its own people. This country ranks third in terms of food production despite having a much smaller...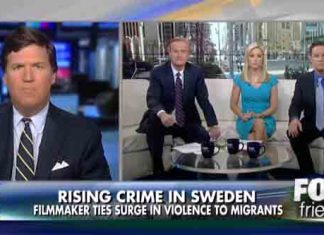 During Donald Trump's Saturday night rally, he addressed what happened in Sweden the night before. Instead of asking the President what he meant which is what they would have done with Obama, they maligned...