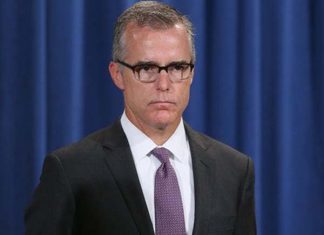 The New York Times story was bogus and possibly a set up.  Unless someone listened in on an illegally wiretapped phone call, only a few people were involved in this conversation. Donald Trump blasted the...
In the socialist paradise of Venezuela, President Maduro has found a cure for the worldwide obesity problem -- food shortages and high inflation. His people get to eat the smallest portions of the cheapest...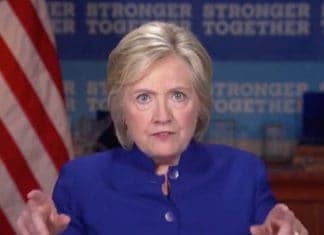 Hillary is back to rally the Progressive aka Socialist troops. She wants more protests. "After the primaries, we came together as a party to write the most progressive platform in history. Ideas we championed are...
Joan Swirsky The original story of Saint George and the Dragon dates back to the 7th century, the narrative maintaining that in a fictitious town in Libya there lived a king who chose to appease...
Just about a year ago, President Obama identified Sudan,Yemen, Libya, Somalia, Iraq, Syria, and Iran as "countries of concern".   He found those nations spawned a "growing threat from foreign terrorist fighters."   The response was...