The Democratic National Committee (DNC) is about to choose a Chairperson to fill the seat left vacant by the disgraced Debbie Wasserman-Schultz. They've narrowed it down to two hardcore Marxist propagandists. The party has moved...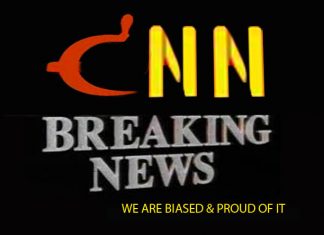 James O'Keefe has made good on his promise to release hundreds of hours of raw data taken from the CNN newsroom by an undercover operative or whistleblower. O'Keefe's website, CNNLeaks, has crashed at the moment...
The Dalai Lama issued a warning to the West last May. Europe has taken in too many refugees and is at risk of losing its identity, culture, values, he advised. "Germany cannot become an Arab country,"...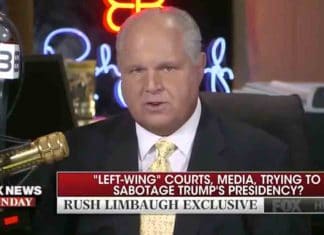 In a rare TV appearance with Chris Wallace on Fox News Sunday, Rush Limbaugh said, "The left, which is run by Obama and Hillary and the hierarchy of the Democrat party is doing everything...
The racist Democrats still have not appointed Dr. Carson! They've sent him to the back of the bus! Where is Mitch McConnell? He needs to force these appointments through if the racist Democrats won't. How...