The cost of war to each family who loses a loved one is incalculable. For the past eight years, the lack of a plan or a willingness to hold the ground already won, has...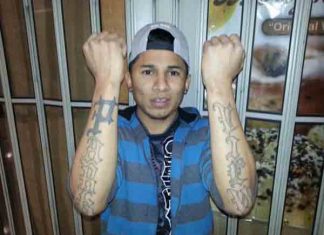 WUSA9 learned Thursday, gang leaders are recruiting children in elementary school. "Oh grade-school. They're recruiting in grade-school but generally 5th grade and on," said Northern Virginia Regional Task Force Director Jay Lanham. "Even more concerning is the...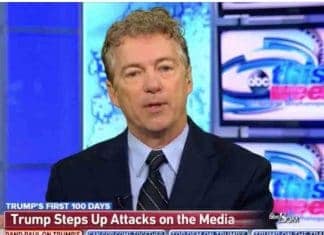 Sen. Rand Paul ripped fellow Republican Sen. John McCain after McCain criticized President Trump's escalating war of words with the media. He argued that the nation is "very lucky" that Trump is president and not...
This first story recently took place in Sweden, but child marriage is a problem in Europe as mass migration alters the face of Europe. A 14-year-old child bride from Syria arrived in Sweden and became pregnant with...
The Dalai Lama issued a warning to the West last May. Europe has taken in too many refugees and is at risk of losing its identity, culture, values, he advised. "Germany cannot become an Arab country,"...