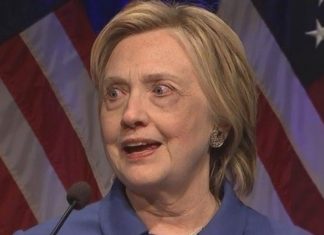 The Chinese ambassador arranged for a "private, off the record" set up for meeting with Clinton campaign during the run up to US election. The Clintons have an illicit relationship with China to begin with....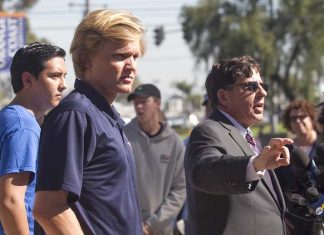 A Southern California college student has been suspended for recording his professor's anti-Trump rant. She called Trump's victory an "act of terrorism". The radical teachers must be allowed to operate in some secrecy and...
In a breathless defense of the media for Time Magazine, Wall Street Journal reporter Bret Stephens, calls out Trump supporters for their Stalinist streak. The neverTrump, pseudo-conservative elitist is very upset that Trump is putting...
George Soros is meddling in European politics and Congress is probing to see if U.S. dollars are funding his groups. They are of course. Hungarian Prime Minister Viktor Orban warned of liberal billionaire George Soros's "trans-border...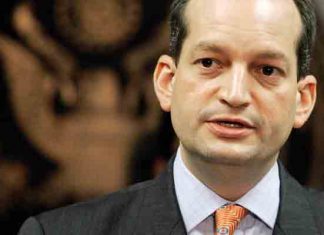 R. Alexander Acosta supports amnesty, very easy immigration, cheap labor, federal laws mandating diversity. He became the second dean of the FIU Law in 2009. A native of Miami and first-generation lawyer, Dean Acosta earned his...