Senate minority leader Chuck Schumer will say and do anything for political points. This is a man who never saw a camera he didn't love. He's accomplished nothing of significance in his many years...
Starbucks were loud critics of President Trump's temporary hold on immigration from seven terror nations. At the end of January, they responded to the President's hold by pledging to hire 10,000 Muslim refugees over five...
The Dalai Lama issued a warning to the West last May. Europe has taken in too many refugees and is at risk of losing its identity, culture, values, he advised. "Germany cannot become an Arab country,"...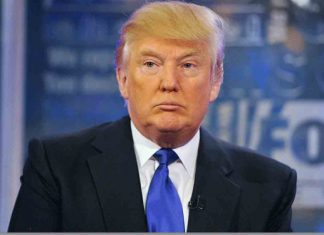 The "enemy of the American people" fake press continues to get inside information into his administration, which may or may not be true. Early Friday morning, Trump tore into the  Federal Bureau of Investigations, after CNN,...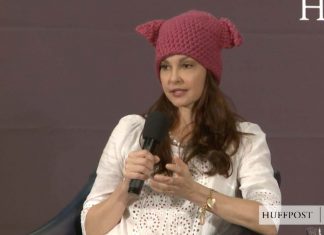 Ashley Judd, who says she is a rape survivor, describes Trump's election as worse than being raped, the American Mirror reported. Wearing a "pussy" hat during a recent interview, she explained that she sees Trump as...