White House spokesperson Josh Earnest accused Trump of coordinating with Russian President Putin without a shred of evidence. Making an Attack on Obama Into an Attack on Trump During a joint press conference with the Moldovan...
Intelligence officials never believed the Buzzfeed fake news story. It was only meant to be used as an example of what "political junk" looks like. The story was never part of the intel briefing. This...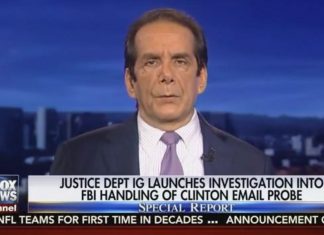 Charles Krauthammer said Thursday, Democrats on their way out are trying to leave as many land mines to cast doubt on Trump's win. He made his comments on Fox News's Special Report in response...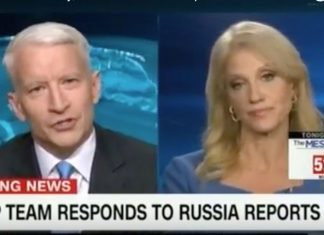 Donald Trump warned Buzzfeed that they would suffer the consequences for posting a fake news story and harshly criticized CNN for blowing it up. CNN claims they really didn't deserve criticism and somehow they...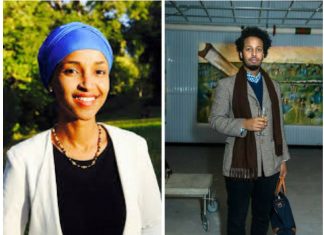 Minnesota Legislator Might Be a Bigamist Married to Her Brother Last summer, Scott Johnson of power line blog uncovered the "curious" case of Ilhan Omar who was elected to the state legislature in November. She is...