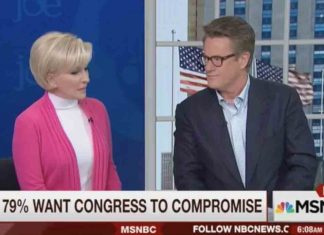 MSNBC's Morning Joe panel was an eyeopener as the hosts bemoaned the fact that Donald Trump is trying to control what people think when it's their job. Host Mika Brzezinski is concerned that President Trump...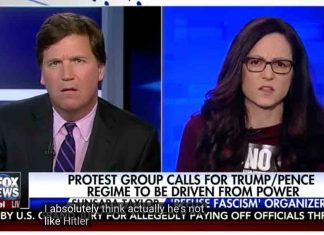 Sunsara Taylor has been on the talk circuit for a while for those who haven't had the pleasure. The #RefuseFascism organizer says a Fascist regime has seized the reins of power, like Hitler, only...
Did you know that dodgeball is being banned in many schools in the nation.because the nanny politicians, unelected bureaucrats, and judges say it's unfair, exclusionary, and warlike for school-age youngsters; some schools in Maine, Maryland,...
The Bonnie & Clyde National Airport, oh, no sorry, I mean the Clinton National Airport, honest mistake, might soon lose its name. An Arkansas lawmaker wants to strip the Clinton name from the largest and busiest airport.  ...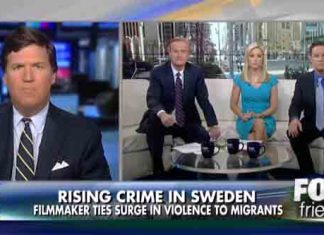 During Donald Trump's Saturday night rally, he addressed what happened in Sweden the night before. Instead of asking the President what he meant which is what they would have done with Obama, they maligned...