Barack Obama, the president who won't ever go away, was interviewed by Steve Kroft of CBS News. Obama blamed talk radio and fake news for undermining our democracy. As a side note, when the president talks...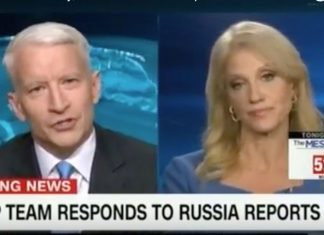 Donald Trump warned Buzzfeed that they would suffer the consequences for posting a fake news story and harshly criticized CNN for blowing it up. CNN claims they really didn't deserve criticism and somehow they...
Donald Trump will put forth a replacement plan for Obamacare that will give healthcare to everyone. At least that is what he suggested Sunday. Donald Trump told Scott Pelley this past weekend that he wants...
by Joan Swirsky Nothing could have surprised––indeed shocked––the national and international public more than learning through a Boston Globe article by Jennifer Anne Perez on February 2, 2003, that U.S. Senator John Kerry––who presented himself...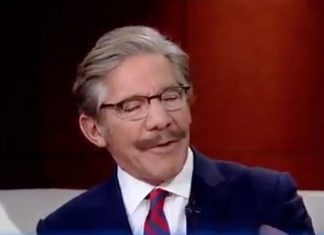 Geraldo Is Confused Between Real Live and the Imaginary World of Leftists Geraldo says it was okay for Buzzfeed to release and CNN to promote the fake Trump sextape which contains no evidence because the...