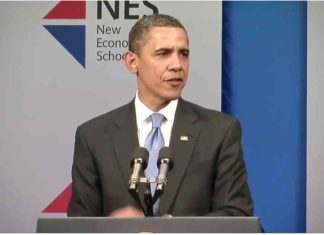 ​Earlier this week, New York radio personality, Mark Simone mentioned a video featuring President Barack Obama praising Russia and encouraging Americans to "expand dialogue and cooperation" while "partnering" with "our former adversaries". Given the continued...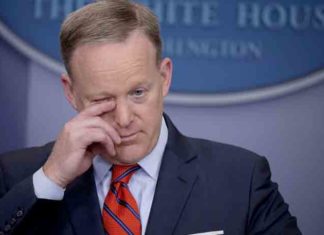 The NY Times is reporting that Sean Spicer, the White House press secretary, resigned on Friday morning, telling President Trump he vehemently disagreed with the appointment of New York financier Anthony Scaramucci as communications...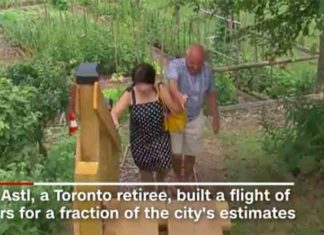 Have you given the fraud and waste in big government consideration? If you have, you've abandoned the party of big government. It's not only a problem in the United States, it's everywhere. We have...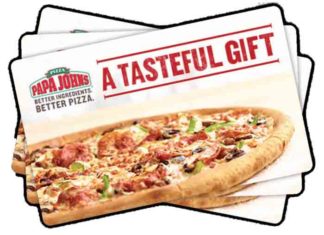 According to Fox News, the Democrats have decided on a new slogan for the 2018 midterms: "A Better Deal: Better Skills, Better Jobs, Better Wages." If it sounds familiar to you, there's a reason! Papa...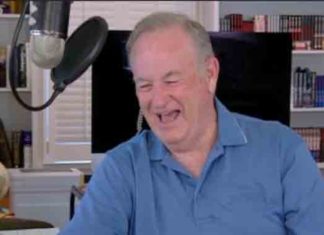 If you missed Wednesday's discussion with pundit and comic Dennis Miller, you might want to listen. What he says is exactly how many of us feel. Miller says the country is "over". He believes...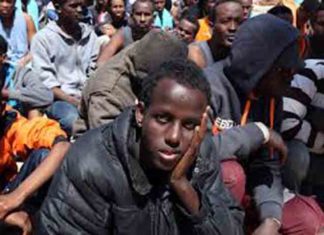 WND published a newly re-discovered document detailing the plan to replace the populations of the Western nations. It was written 17 years ago in 2000, long before the recent uprooting of citizens from the...