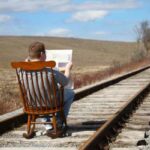 With only a four-seat majority, the House Republicans thought it was a good idea to expel George Santos who votes conservative. They followed the...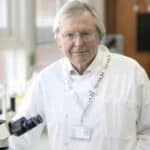 The world-renowned oncologist/immunologist told cancer specialists that COVID mRNA vaccine boosters are accelerating cancer. His comments are based on observation, but observations are very...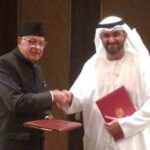 The Cop28 president says there is "no science" behind demands to phase-out fossil fuels. UAE's Sultan Al Jaber says phasing-out coal, oil, and gas...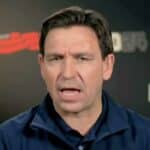 Host Kristen Welker asked Gov. Ron DeSantis his opinion of the impeachment inquiry into President Biden and if he thought it would backfire. "So here's...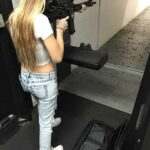 In Clown Gun World, people like to show off their lack of knowledge for some reason. They don't always know the difference between an...