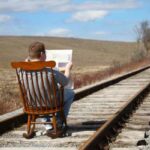 With only a four-seat majority, the House Republicans thought it was a good idea to expel George Santos who votes conservative. They followed the...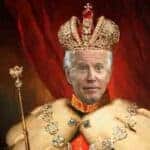 The Supreme Court told Biden he cannot forgive student loans at taxpayer expense for 800,000+ people, but he's doing it anyway. He's circumventing the...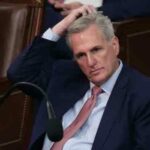 During the NY Times' DealBook Summit, former Speaker Kevin McCarthy (R-Calif.) said in an interview with Andrew Ross on Wednesday that he would advise former...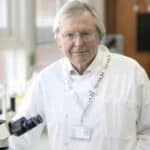 The world-renowned oncologist/immunologist told cancer specialists that COVID mRNA vaccine boosters are accelerating cancer. His comments are based on observation, but observations are very...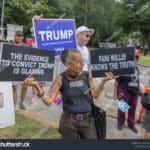 Fulton County DA Fani Willis will not offer a plea deal to Donald Trump, Mark Meadows, or Rudy Giuliani in the racketeering case against the former...