The wife of the man who carried out a deadly terrorist attack in Orlando, Fla., has been arrested in connection with the mass shooting, according to The New York Times. Noor Salman was taken into custody...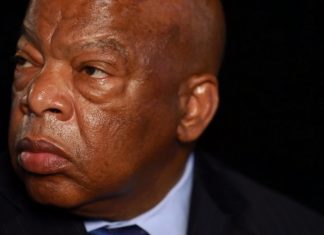 Rep. Lewis deserves accolades for standing up for his beliefs decades ago but he also deserves criticism for what he has become as he helps lead a city ranking in the top ten murder...
A federal judge says San Francisco cannot be held liable for the death of Kate Steinle who authorities say was shot and killed by a criminal illegal immigrant who had been deported repeatedly. He was protected...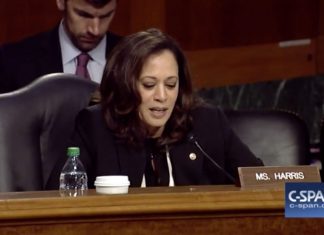 You can take the leftist out of Sacramento, but you can't take the Sacramento out of the leftist. California's former AG, Kamala Harris, who has been described as the next Barack Obama, interviewed the...
Donald Trump's team is allegedly looking to change the way we receive information from the media. They are considering ways to allow the alternative media, radio hosts, and bloggers access to the White House's press briefing room. Imagine what...