by Joe David There is talk that President Barack Hussein Obama is concerned about his political legacy once he is out of office. This is nonsense. Nothing he has ever done during his presidency could...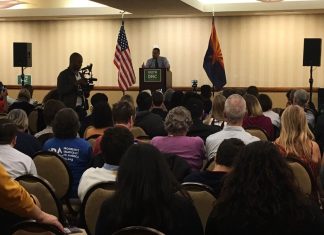 New DNC Chair is an Anti-White Bigot Keith Ellison, the Democrats leading contender for Chairperson of the Democratic National Committee, to follow liar Donna Brazile, has continued the hate-filled approach used during the primary and election campaign....
The arts, education, media are filled with leftists and currently they are out to destroy Donald Trump. Desparate Rosie Case in point is Rosie O'Donnell who is desperate to stop Trump's swearing in. Early last week, Rosie...
You Know What They Say About Paybacks Neil Cavuto wants to know if CNN understands what it's like when the shoe is on the other foot. It's not fun being hated. Where were they when...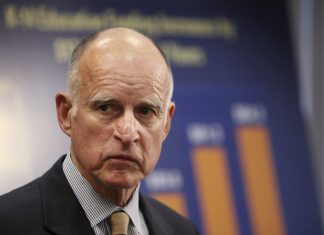 Governor Moonbeam predicts a $1.68 billion deficit, reports the LA Times. It was only four years ago that Jerry Brown declared California's budget was balanced for the foreseeable future. When Leftists Get Their Hands on Your...