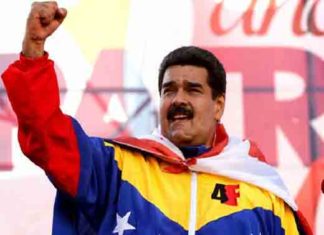 Fusion GPS founder Glenn Simpson will be pleading the 5th Amendment rather than testifying before Congress. It's not a surprise since his organization is comprised of smear merchants employed by the Democrats, unsavory characters...
We have an update! Mr. Browder did get to testify Thursday. You can listen for yourself. The real collusion over the Magnitsky Act appears to be by Democrats. They are blocking a key witness about...
The GOP and the Democrats are working together to make certain President Trump cannot make any recess appointments. They want to keep him from firing Jeff Sessions and replacing him during the recess. Who...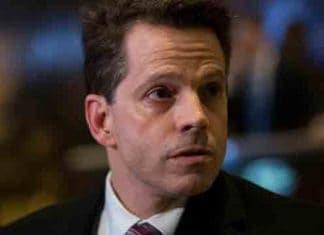 The new communications director Anthony Scaramucci appears to believe Reince Preibus is behind the White House leaks. Three of Priebus's staff are out, two were accused of leaks and one accused leaker left this...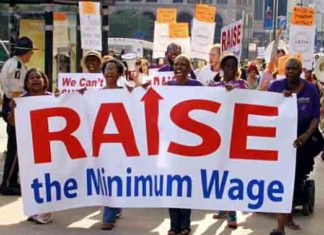 by Linda Goudsmit The Humanitarian Hoax is a deliberate and deceitful tactic of presenting a destructive policy as altruistic. The humanitarian huckster presents himself as a compassionate advocate when in fact he is the disguised...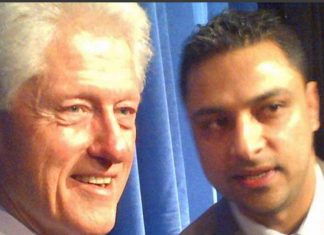 Imran Awan has been a staffer for Rep. Debbie Wasserman Schultz (D-FL) and other top congressional Democrats since 2004. He has been arraigned for bank fraud after trying to flee the country. He has hired a...