During Tucker Carlson's show this evening, Demand Protest was exposed as a hoax. The person who runs the website said he switched from being against Trump to pro-Trump. Demand Protest allegedly ran ads in two dozen...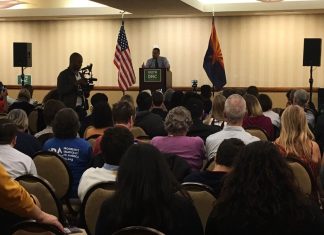 New DNC Chair is an Anti-White Bigot Keith Ellison, the Democrats leading contender for Chairperson of the Democratic National Committee, to follow liar Donna Brazile, has continued the hate-filled approach used during the primary and election campaign....
Update: 8:00 pm ET: 33 Democrats want to damage our democracy and are refusing to go to the inauguration, up from 28. The list at the end has been updated to reflect the increased...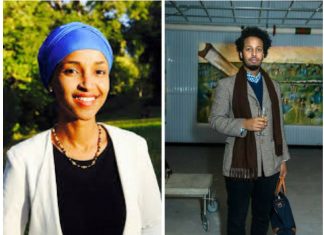 Minnesota Legislator Might Be a Bigamist Married to Her Brother Last summer, Scott Johnson of power line blog uncovered the "curious" case of Ilhan Omar who was elected to the state legislature in November. She is...
The Swedish government refuses to submit statistics on immigrant crime. They won't give an explanation. Pro-immigrant, no matter who they are, is pro-Sweden. Some believe mass immigration is destroying the country but not the Swedish democrats....